Hello 1st of July is here! How have everyone been doing?
I just finished my exam on 19th June and I have been so slacking for past weeks. I was so demotivated to do anything but all I did was being a coach potato. Now, it hits me that I shall be back on track instead of lazing around and wasting time anymore !!!
This was taken on 26th January 2013. It was my first time for hiking the
1000 steps
.
Unfortunately, we did not managed to reach top of the mountain as we came with a large group of people and this was just a "trial" or testing our fitness. I'm pretty sure I will come back soon!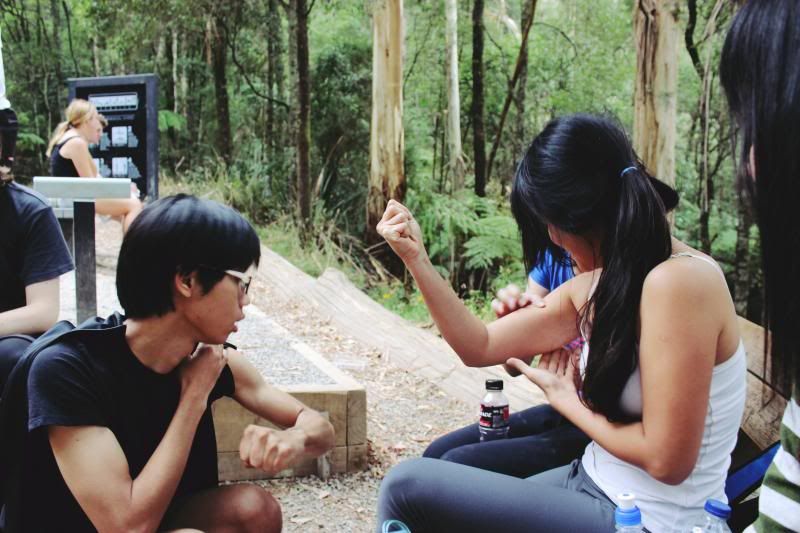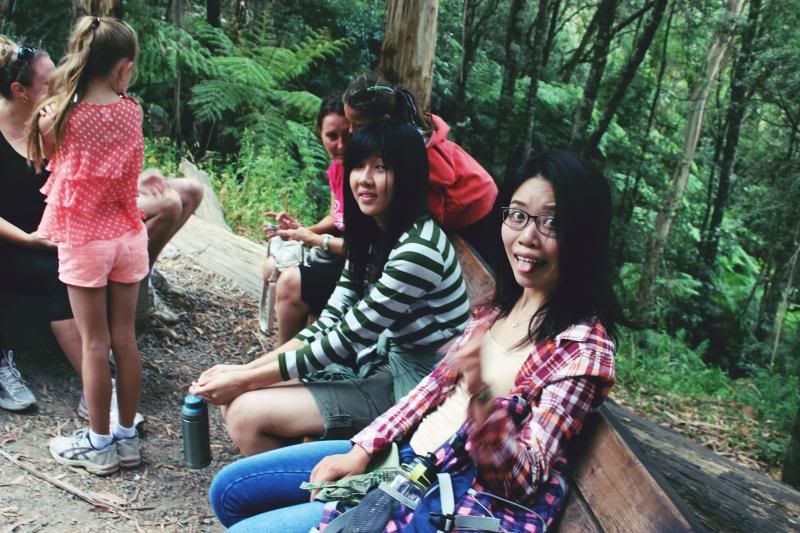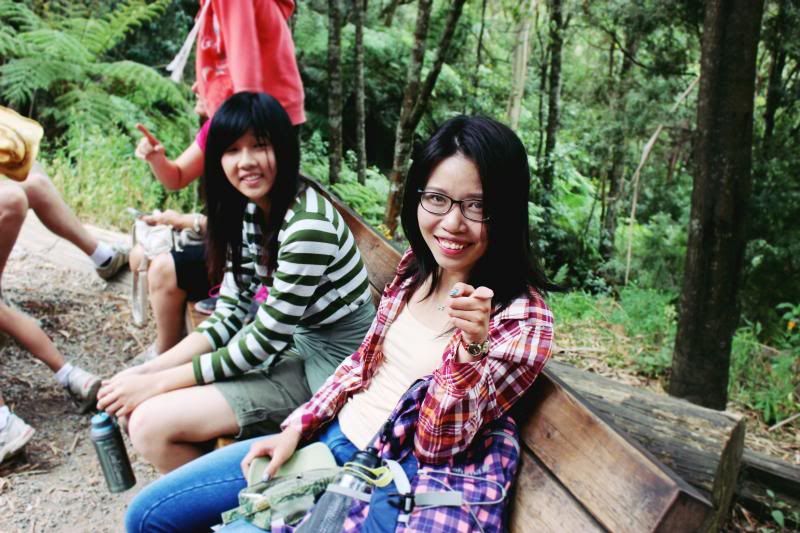 Too afraid that I might slipped over.
I was walking step by step instead of running like Yenga.
Perhaps I need a new pair of shoes?