" In 2013, the Gertrude Street Projection Festival celebrates its sixth year of staging inner Melbourne's most visible and free large scale arts festival. Stroll through the illuminated outdoor gallery as buildings and landmarks come alive with art and the visions of talented video and multimedia projection artists. "
Projection 19 - 28th July 2013
EACH NIGHT 6pm - Midnight. FREE event.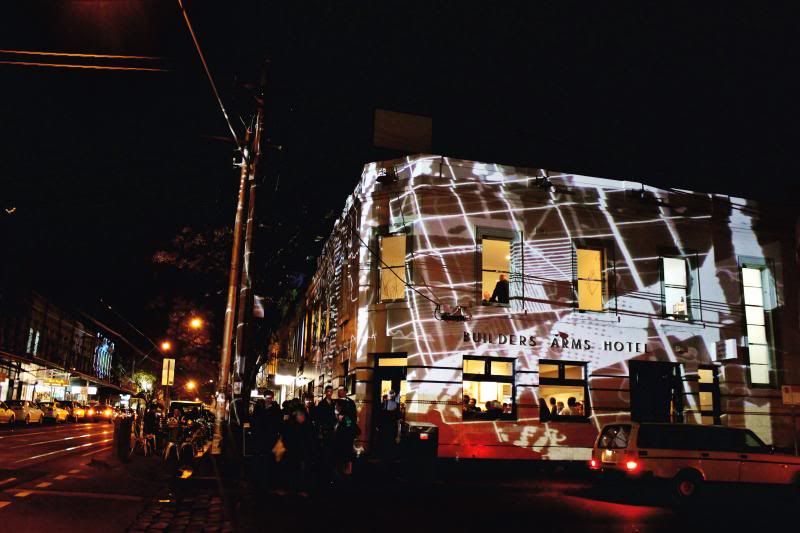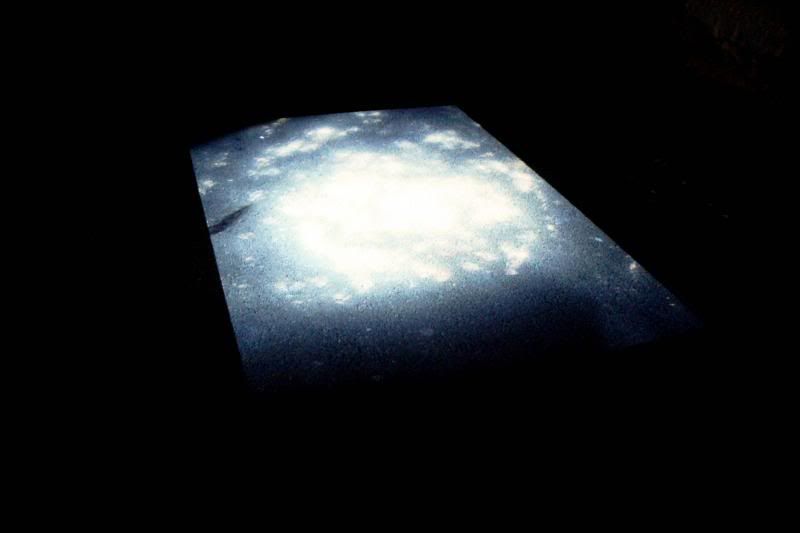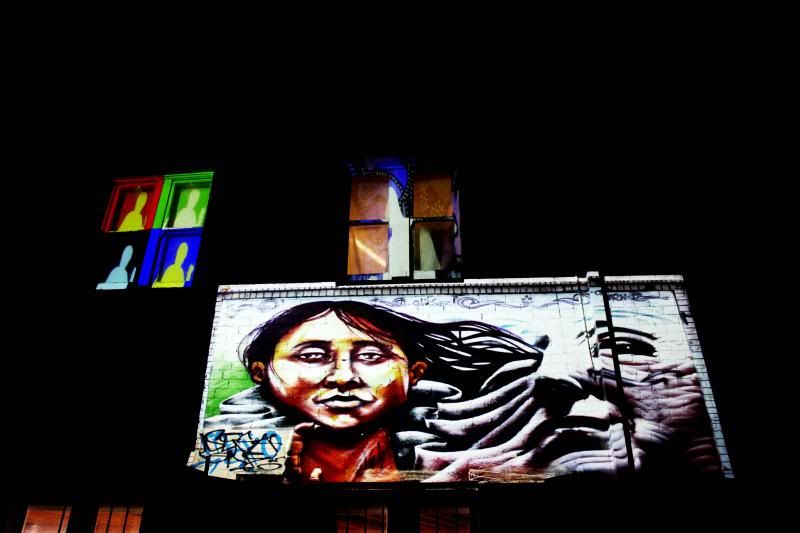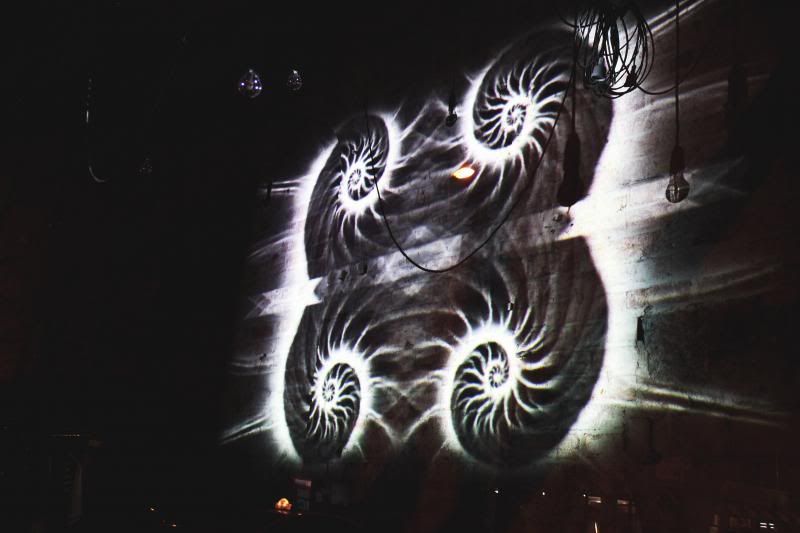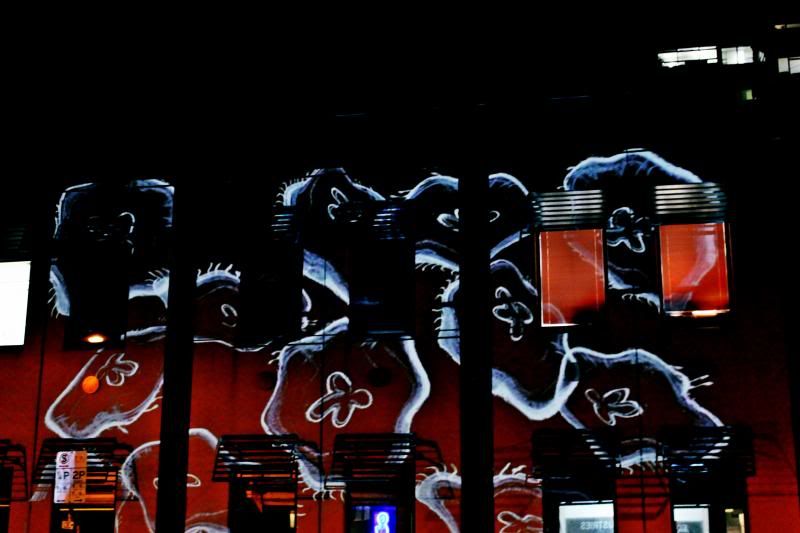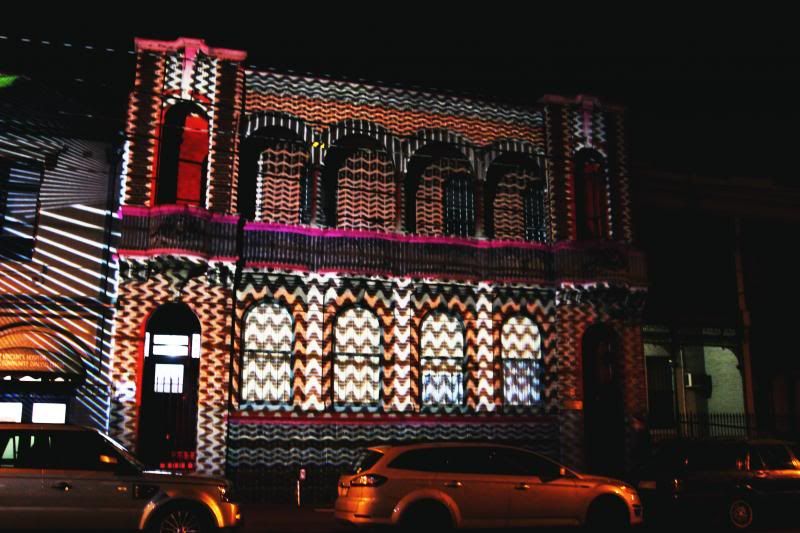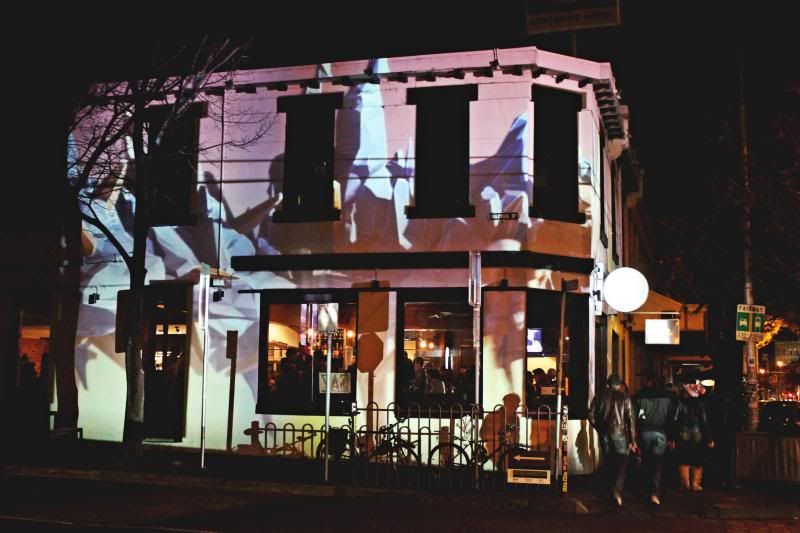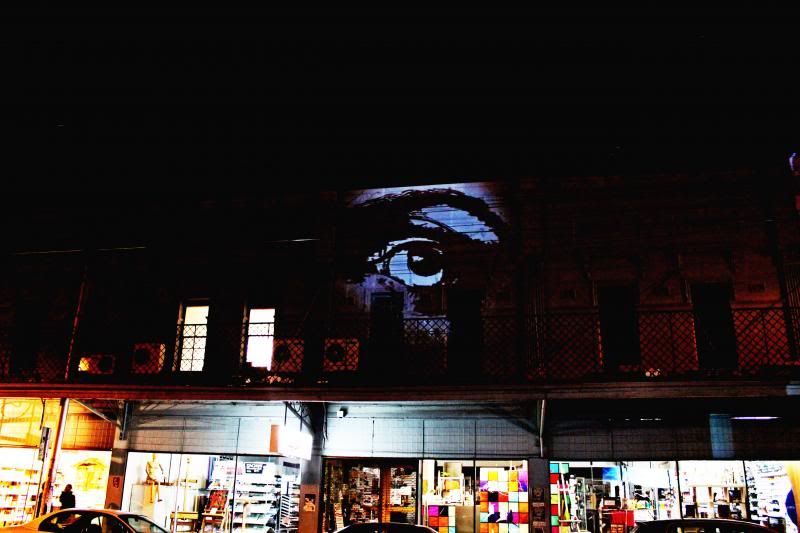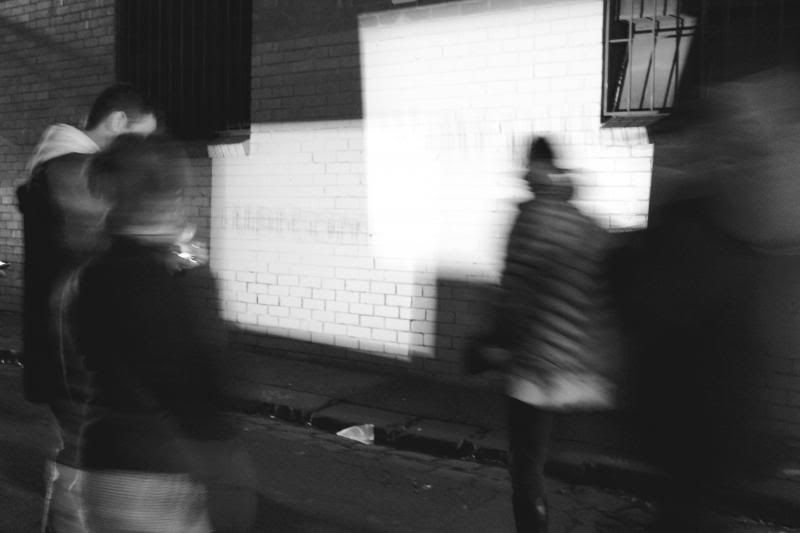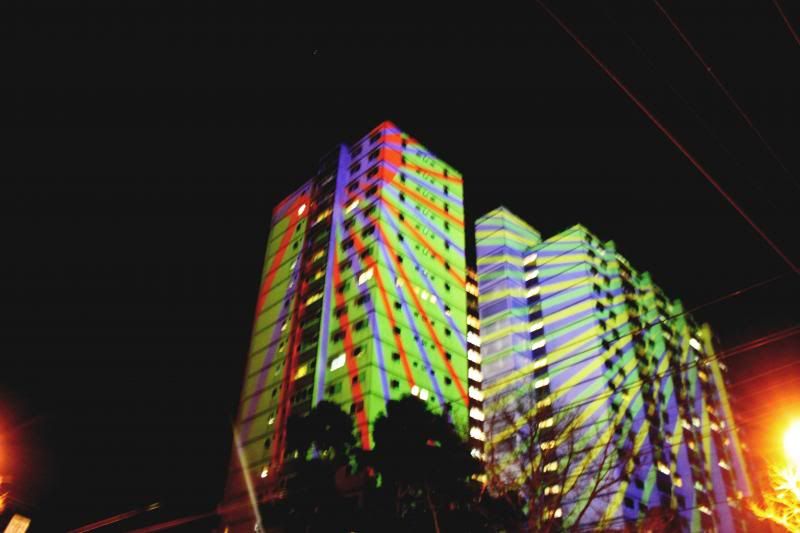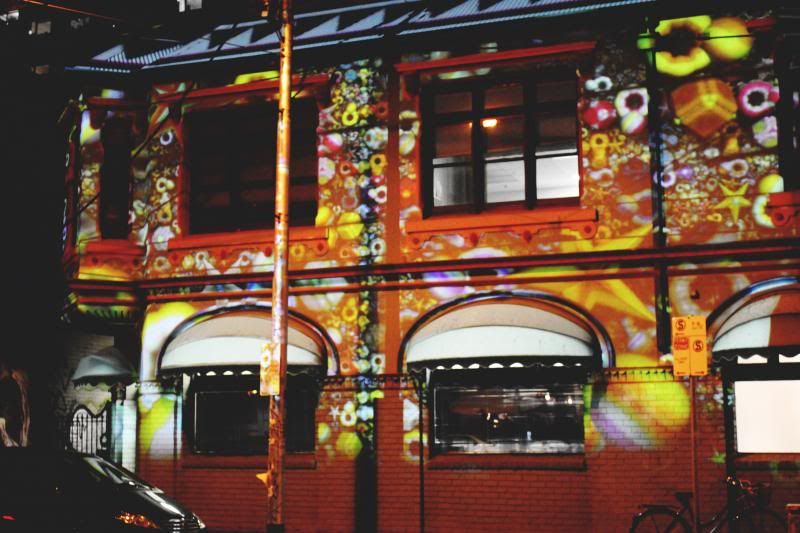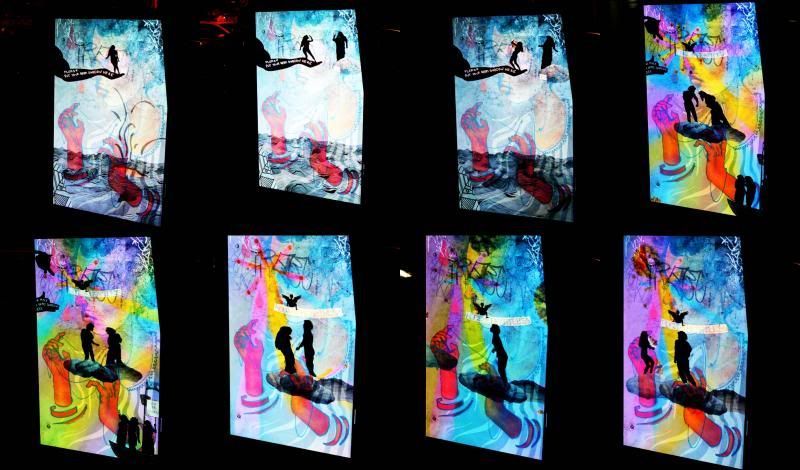 This is one of my favourite projections throughout the whole night.
Thinking ahead that I won't be free on this weekend, I invited DC to have a look to this festival at Gertrude Street, Fitzroy. This scale of event wasn't large compared to White Night (which I should start editing the photos and post it here), but still, I enjoyed looking something different compare the normal days of walking. Instead of passing through the street with plain boring walls and ignoring what are surrounding with us, this time around we was walking slowly along the street and observing what else this festival was offering us to see. There were total 37 sites to see but I think we probably missed out few of them as we were not too keen to check all of the art. By the way, thanks for the free popcorns! Something that I wasn't expecting but it did warm me up for this cold night.