Finally, I have the motivation to edit the photo taken when I attended this festival on LAST YEAR, 2012.
I was too fascinated about the flowers, the colours, the smell, and guess what I took more than 300 hundred photos on that day itself! So, I have to split into two posts instead of combining into one. The entrance fee cost $25 (adult price), Concession $19 for students, but for me, it was worth it especially for the first time visitor. The scale of this event was really huge considering it was held in Carlton Garden and The Royal Exhibition building. After 18 years, it still remains the biggest annual flower and garden show in the Southern Hemisphere.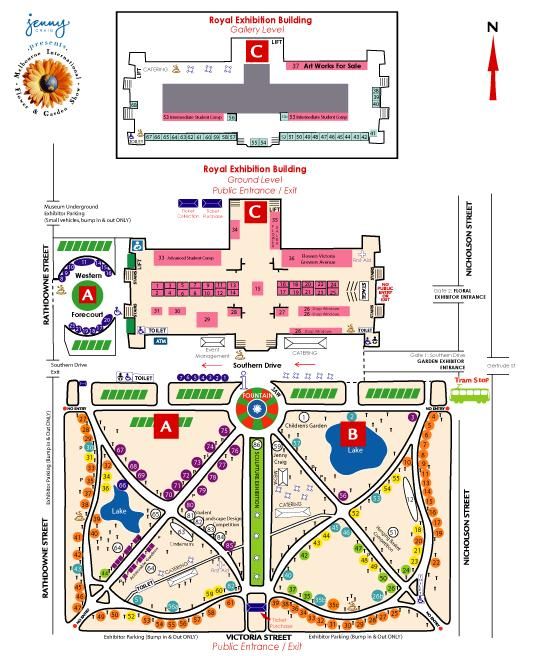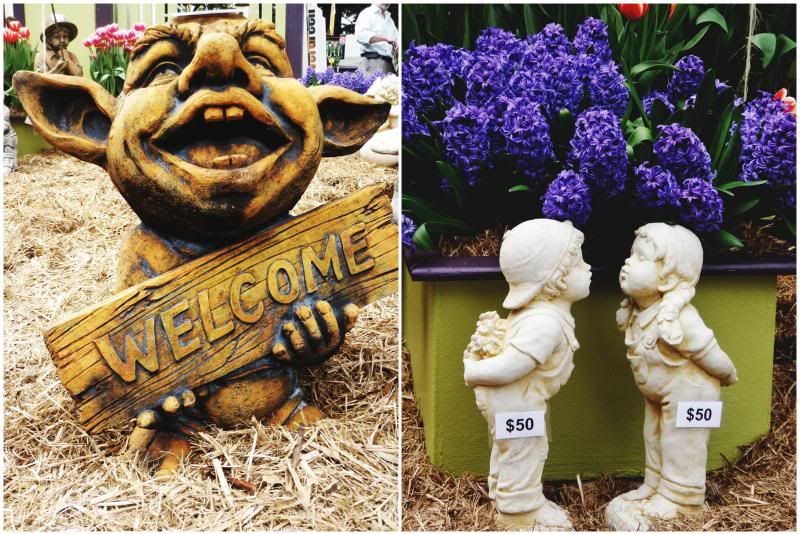 Devil vs Angels ?
This kind of "head vases" in the garden is horrible scary. I'm pretty sure if I have this in my garden, I will freak out whenever I see it especially at night !
To be honest, I kinda afraid of these two little thingy too.
Isn't the capsicum looks colourful too? Basically, anything that you need for garden - equipment, seed, and etc, you will find it in MIFGS.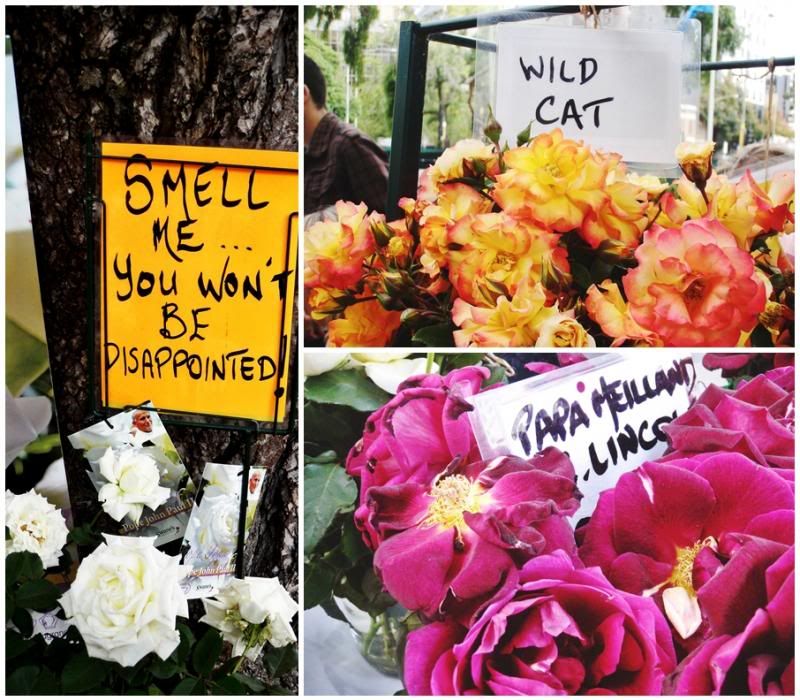 Dozen of roses name which I couldn't even remember!
Of course, the smells are......sweet fragrance. I can't help myself not to sniff every roses that I passed by,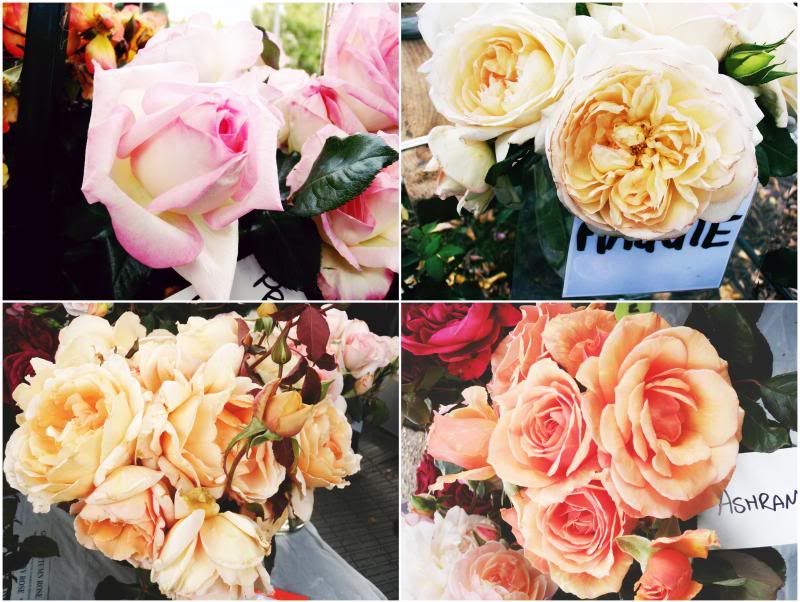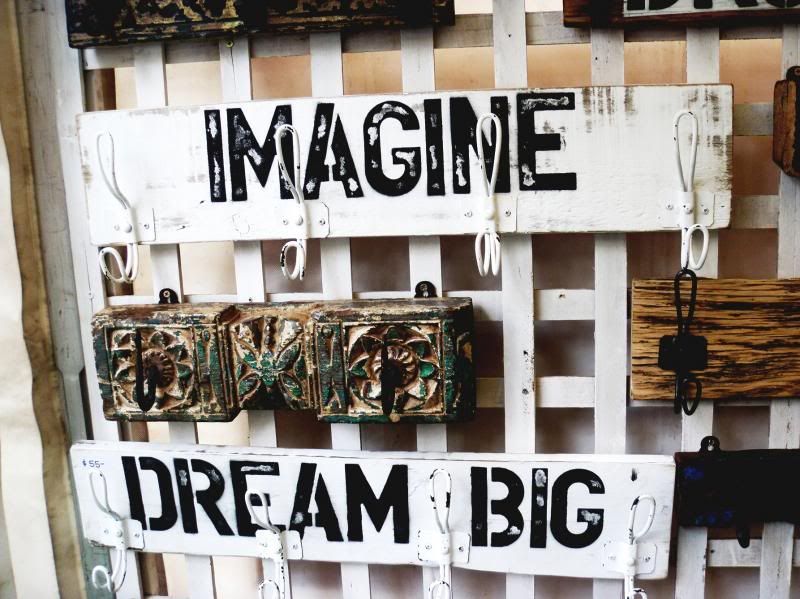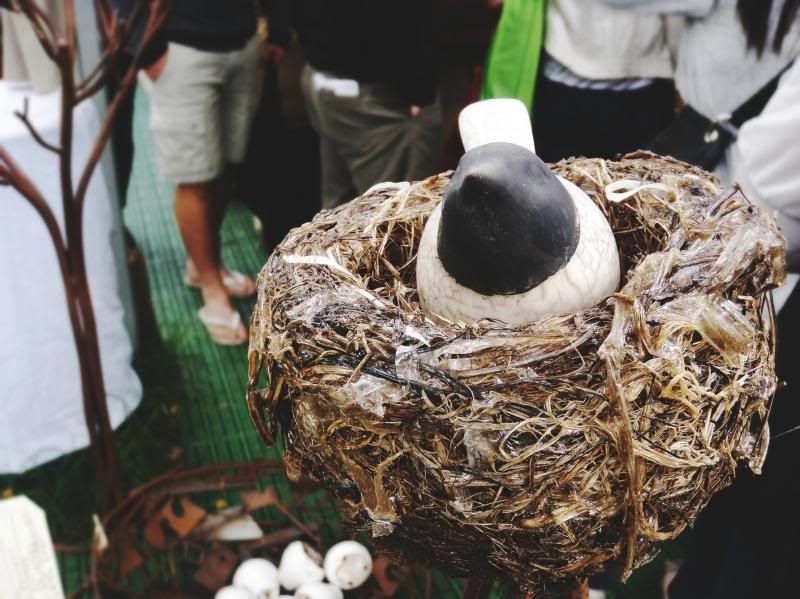 The colours are so vibrant and pretty.
I reckon these looks pretty cool.
It's interesting to know roses could named as Mother's Love and not to forget Father's love.
Mother's Love is named to supports the Nursing Mother's Association of Australia, it says as beautiful and as pure as a mother's love.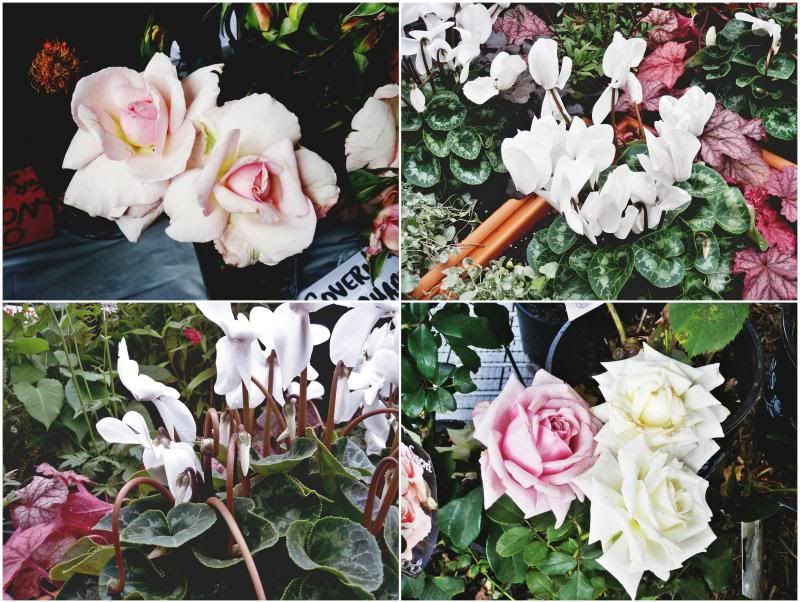 Make sure check out the upcoming post more about flower show in Royal Exhibition Building!