Last week, I got an email from Colette Hayman regarding the 50% Off ALL jewellery in all their retail stores, including
online shop
too! The Easter sales gonna end by midnight today!
Went to Chadstone for twice within four days. Oh please, I only spent an hour to shop on last Thursday and we decided to shop again on Sunday. The only time I will buy accessories when there is discount offer instead of full price and my budget have to be under $10 for each jewellery. =)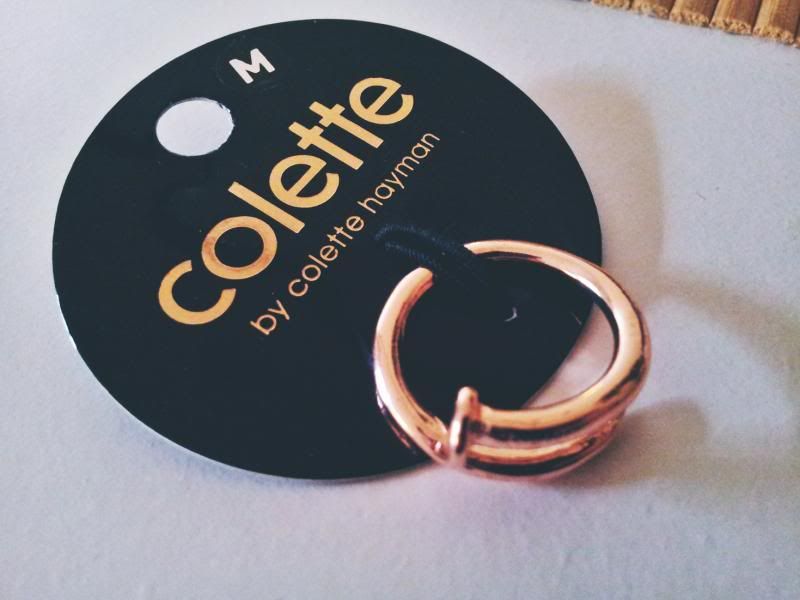 Screw Ring ($3.95) - $1.98


Kareena Flower Cluster ($16.95) - $8.48
Bought this as a gift for my friend.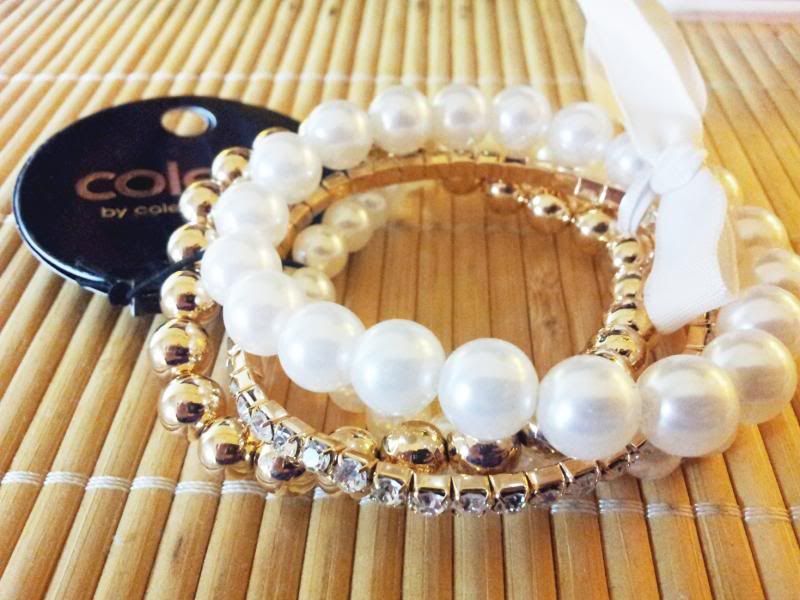 Trend Gold Pearl Ball & Dia Stretch ($7.95) - $3.98
Ruby Multi Ball ring ($7.95) - $3.98
Lines ring ($5.95) - $2.98
Psychic Necklace ($12.95) - $6.48