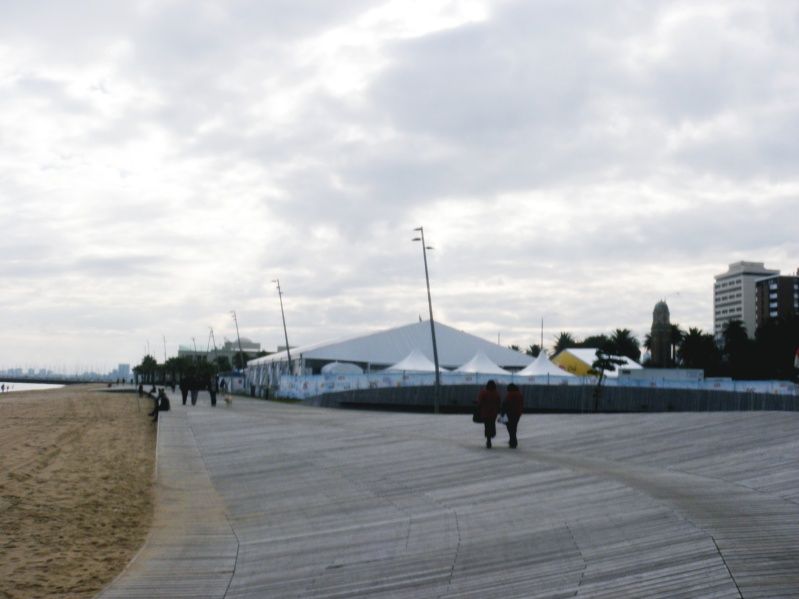 Though it was pretty last minute receiving the free single pass + drink card (worth $49!) at St Kilda Sea Baths, I'm still grateful and thank you Nuffnang for giving away free passes! Frankly, this is my first time ever ice skating in my life! No joke.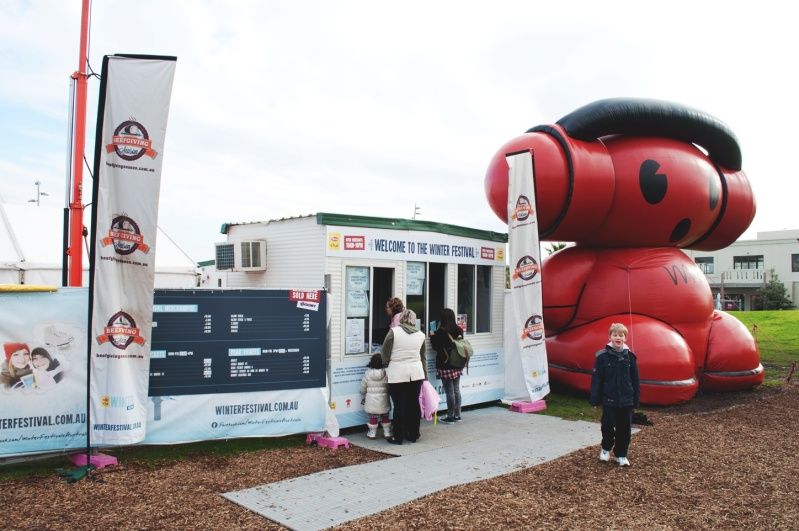 I was amazed that all the kids could learn how to skate just in few hours! Oh well, since I got the only one free pass, I actually learning it by myself! My brother gave some guidance, somehow, it doesn't help much as he isn't really good at it. Two little boys were helpful as they were trying to explain how should I skate. End up, I think they gave up on me as I still couldn't figure out the proper way of how to skate. Haha! I would say that skating is much more tiring than hiking! Not if I got my way knowing how to skate.
As you can see, I was in between two kids! I feel like a baby is trying to learn how to walk!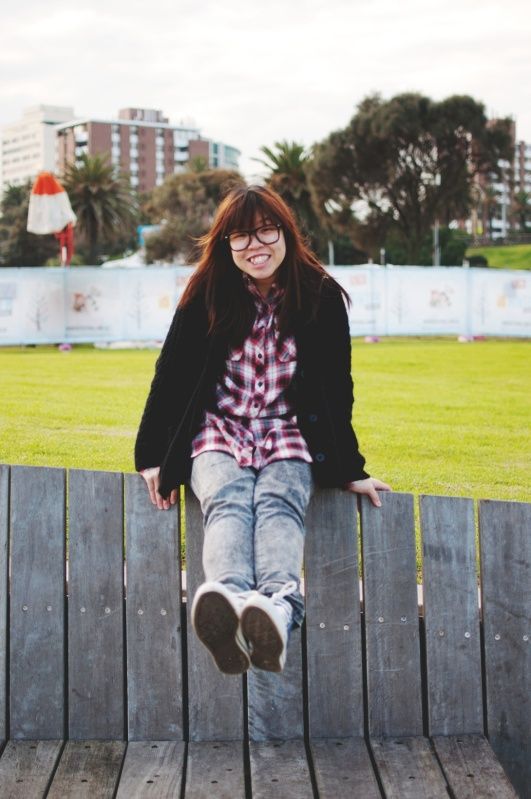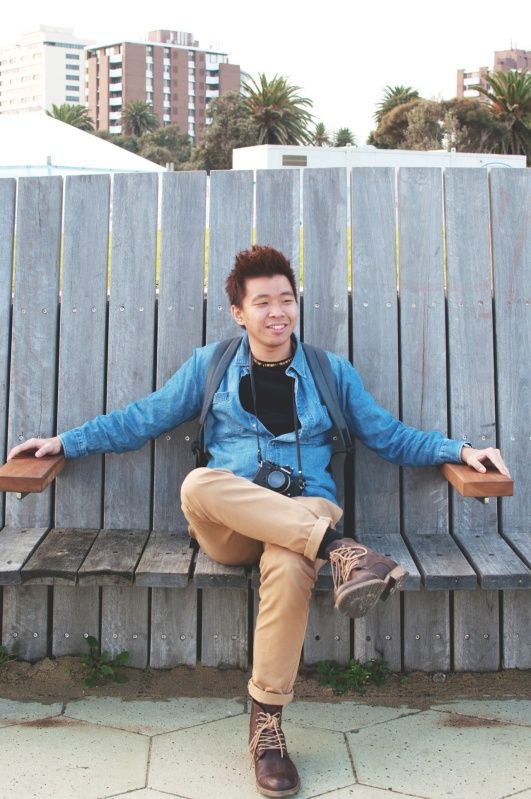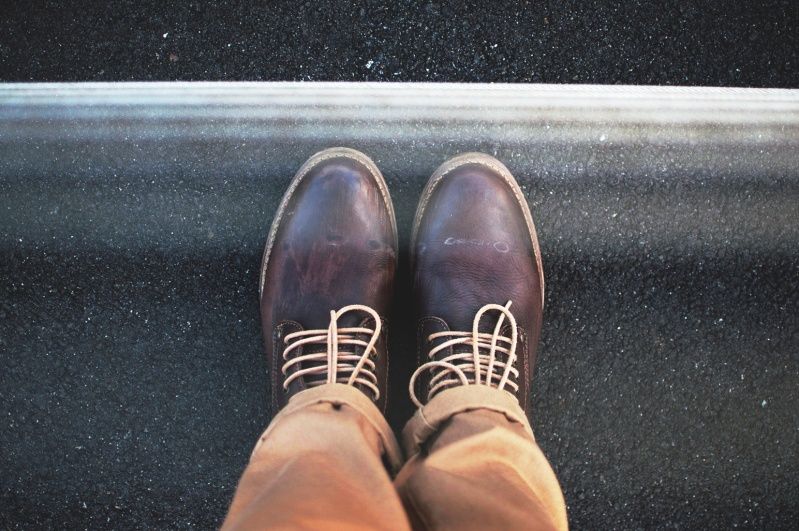 Photos credit to
Kin Meng
. Cheers!