It feels really good to spend a day without any plans ahead like where should I go, where should I eat after my brother left. He left in the early morning at 5.45am and I back for 3 hours sleep before meeting up with friends to Mount Dandenong. We took 737 Bus towards Croydon and the journey took about 1 and half hour travelled. Later on, we took bus at Croydon Station by taking 688 bus towards Upper Fentree Hill. If driving, probably takes about 45 minutes?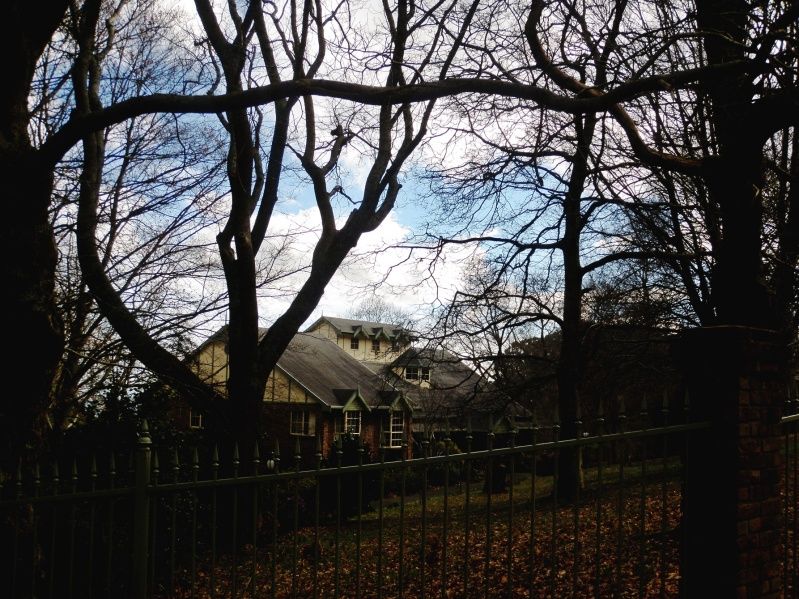 Not every bus would drive towards the Sky High. When we were walking up the hill, a bus driver is kind enough to stop and let us in. I guess it's our lucky day! Saved our energy from walking up the hill.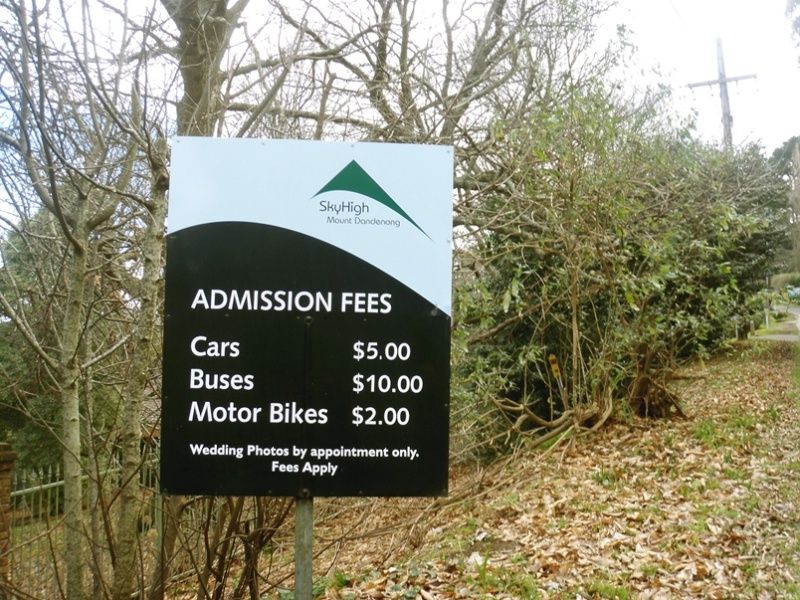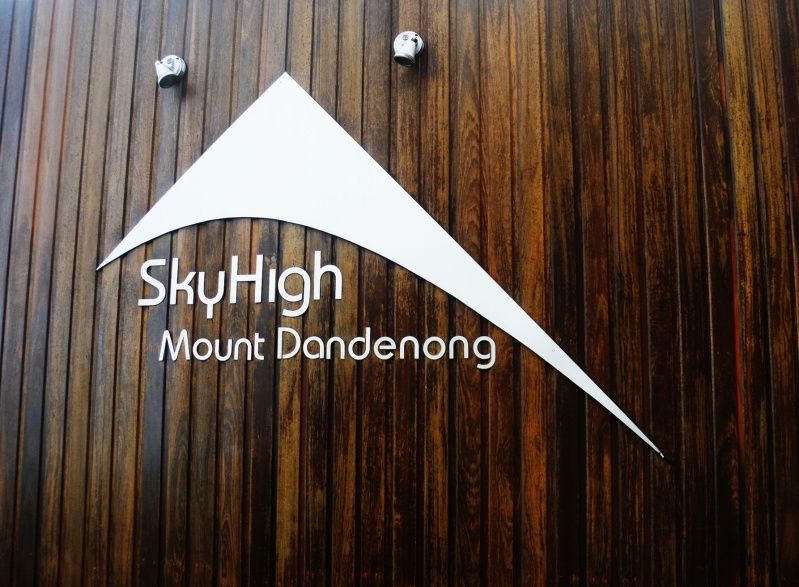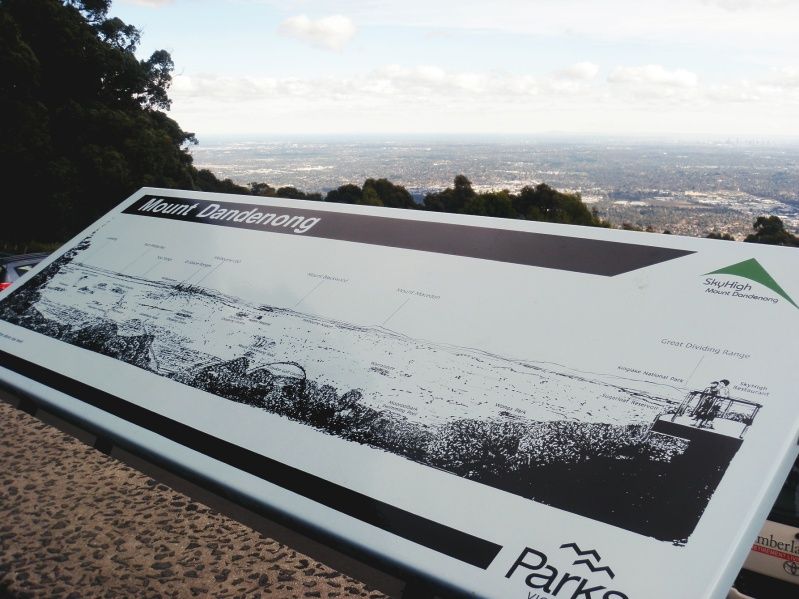 World Fountain
Giant Chair
"Igor the giant has lived in this region for hundred of years. Igor likes nothing better to sit at SkyHigh & enjoy the view, so we built him a chair. Feel free to enjoy it, but Igor happens along, it would be smart to offer him his chair back!"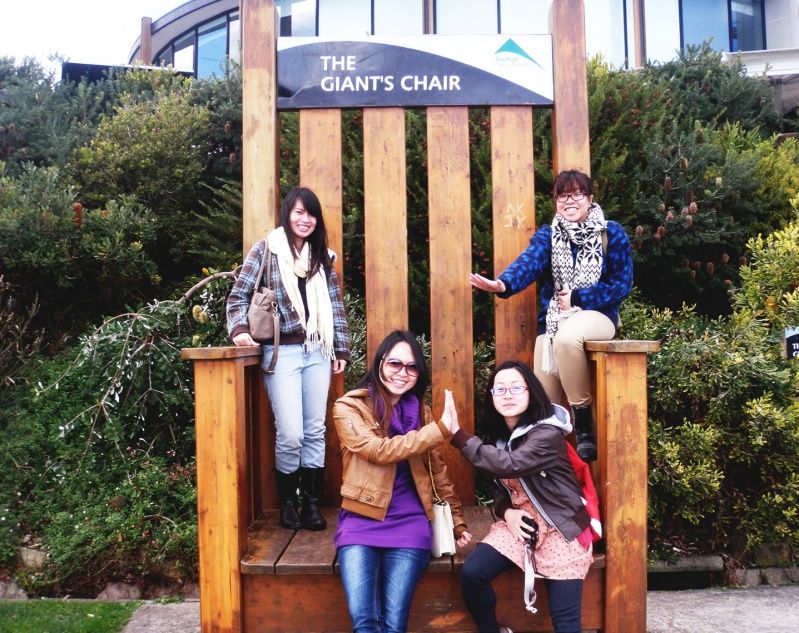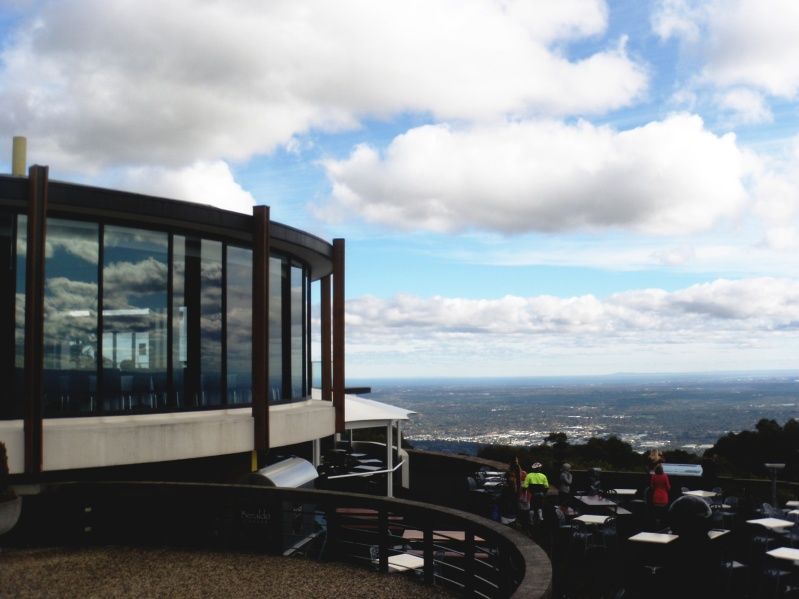 The scene from the lookout point. Hey, I could spot the city with all the high rise buildings! Imagined how small a city can be from the top view.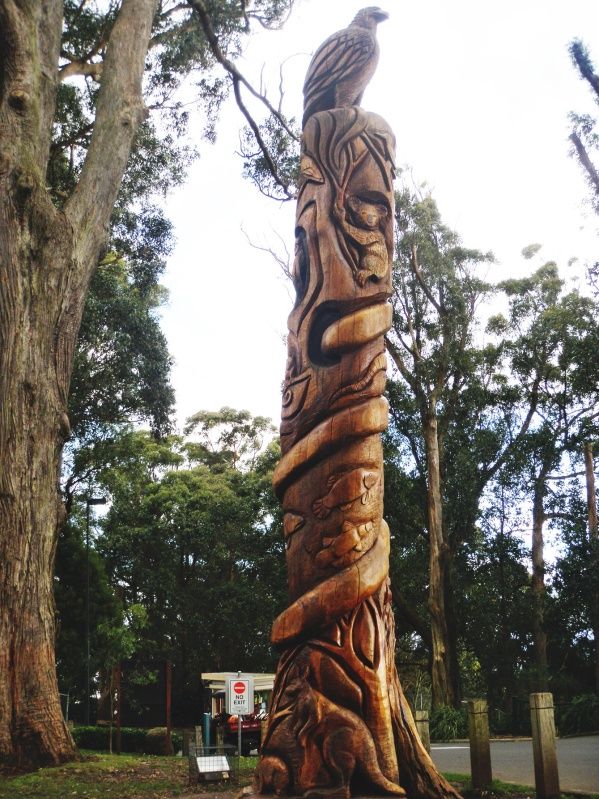 The Australiana Tree was designed and sculpted by renowned artist Leigh (Roy) Conkie.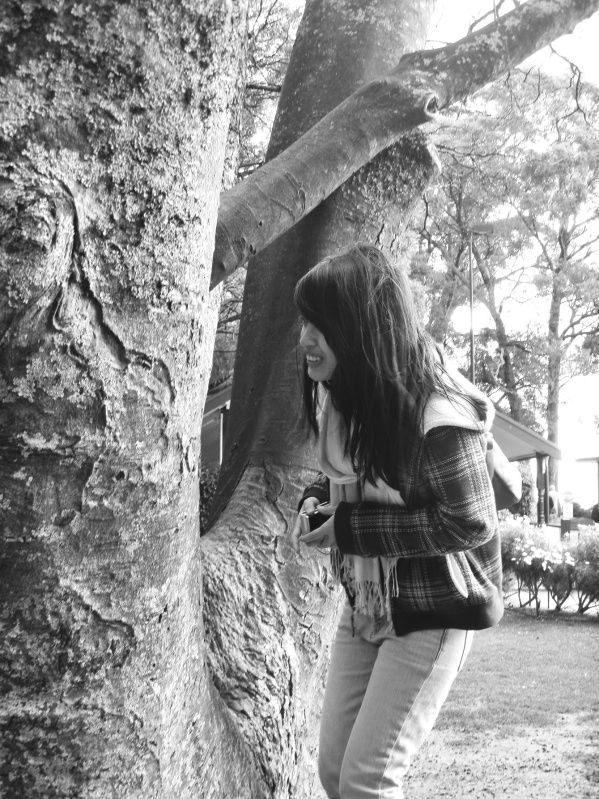 The Wishing Tree
The legend of the wishing tree began around 1900. According to that, local legend says if you wish hard enough and look through the magic circle your wish will come true! That explained what Andrina is doing right there. =)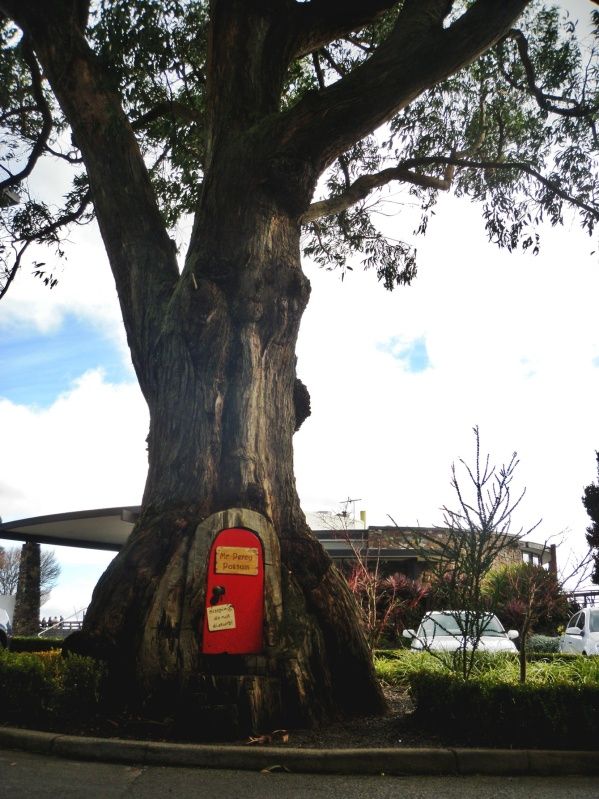 Kelly did a short brief research about this place and apparently there is one tree house here. So we have been keep looking for the tree house and we couldn't find one. I asked a staff over there and he mentioned that there is no tree house but there is Percy Possum's House. Alright, probably we got the wrong information about tree house. Stunned a little while after we saw it. Way far from what I imagined tree house would look like.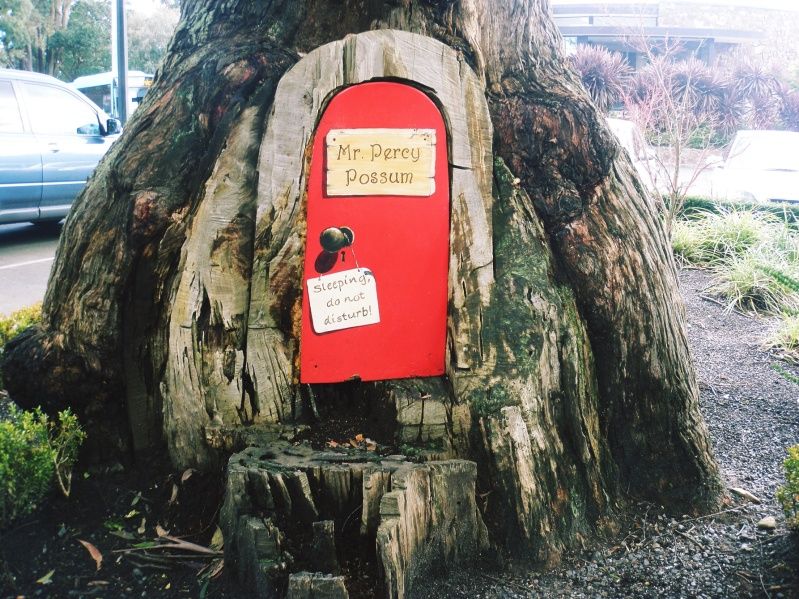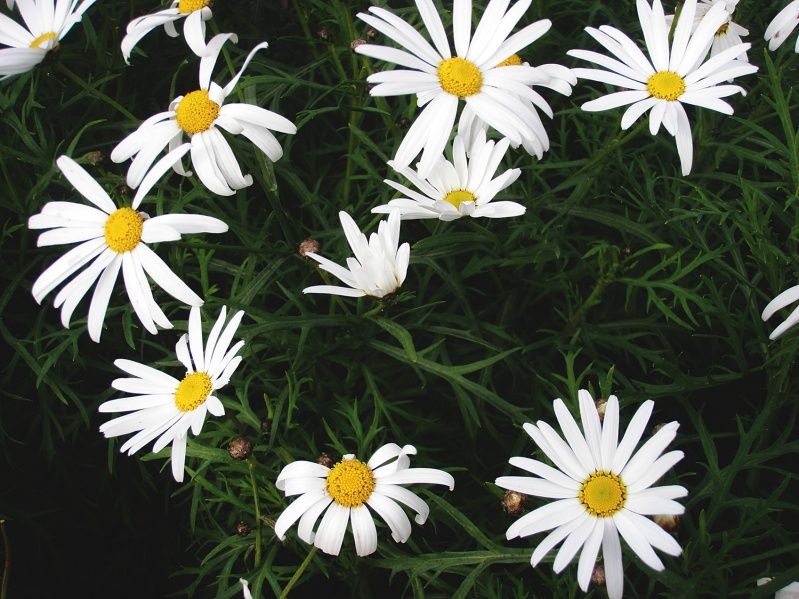 We easily concluded this short trip at Mount Dandenong just by visiting the Sky High. From what I saw, seems like nothing much interesting about this place. Somehow, I was wrong! There is more places we could visit ! We met a kind bus driver and he keep telling us we should visit this and that. Obviously, we just keep shaking our head and said no, we never heard of these places before. I guess I'll be back to Mount dandenong on someday to check out the places that he mentioned to us!