First of all, thank you Nuffnang and
Hoyts
for the double pass tickets ! I invited Kelly accompany me to watch Street dance 2 pre-screening at Hoyts Melbourne Central since both of us dont have classes on that day.
We waited at the lounge while enjoy watching the movie trailers.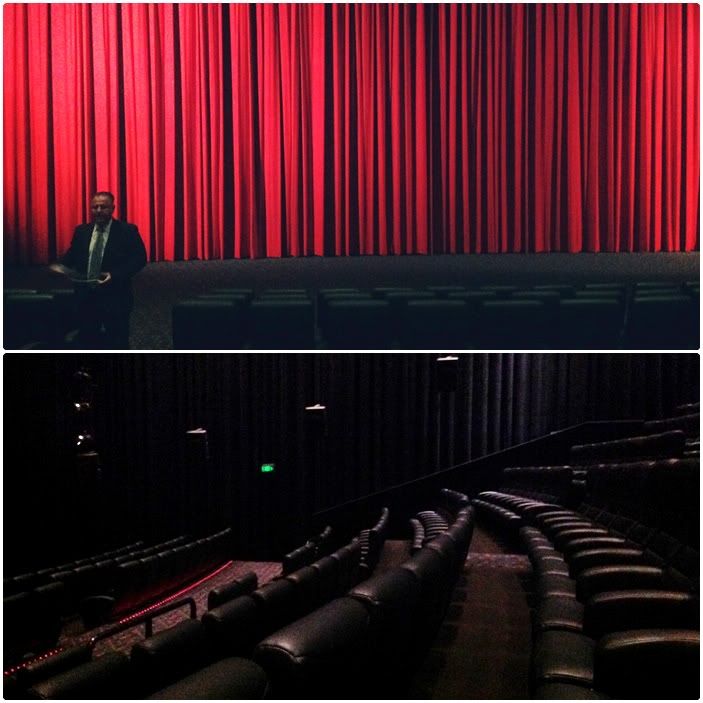 The seats are sooooo comfy!
I think we're lucky enough to have a look to Bean Bag cinema as the movie just finished on time!
Welcome to the DIRECTOR SUITE !!!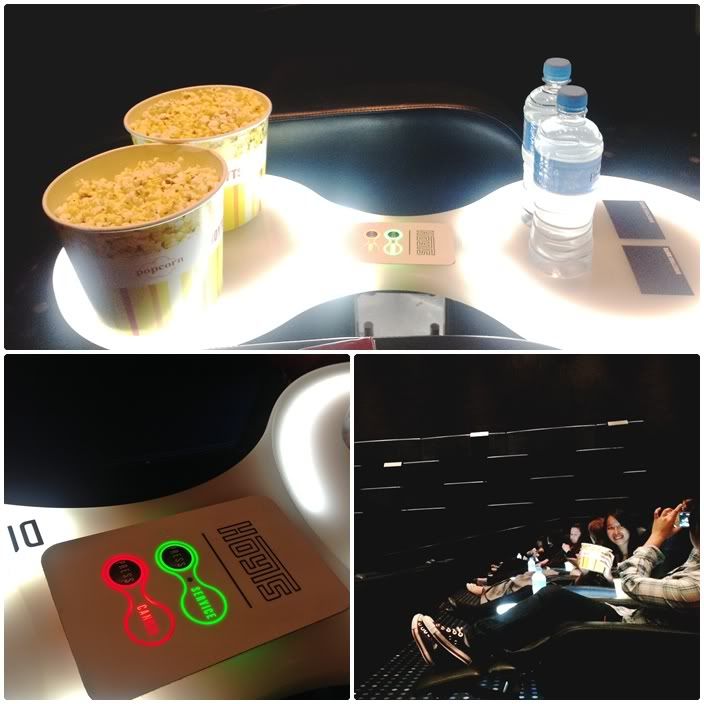 As you can see, the chair level can be adjusted based on your comfort zone. You even can just press the button for the service! If you need to buy drinks or snacks, just press it, and the staff would come for servicing.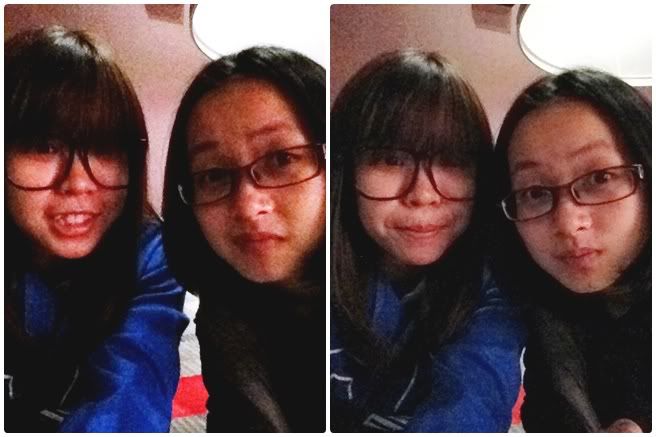 The movie is mad awesome ! I love the dance, I love the music ! It's perfectly ended my Easter break.
Honestly, I never been to such a exclusive cinema to watch a movie! It's totally a different feeling to me and I'm really glad that I managed to have this opportunity to experience it.
Further information about Hoyts Director suite, please click
here!