Last Summer break - One of the outings.
Was initially planned to South Melbourne Market. Somehow, the market was closed on that day. Luckily, I checked the trading days before I left home and changed my plan to walk around Chapel Street. Unexpectedly, passed by Prahran Market after a long walk along the chapel street. I reached at 3 and nearly to the closing hours.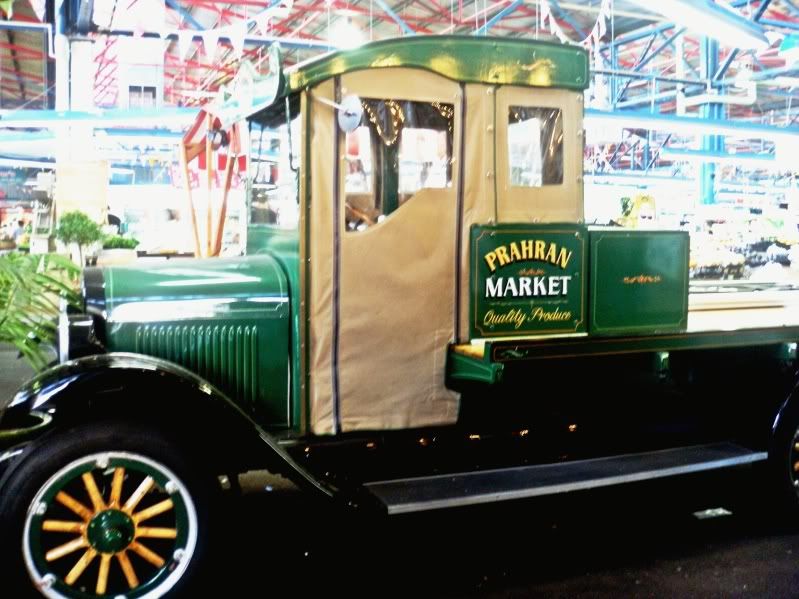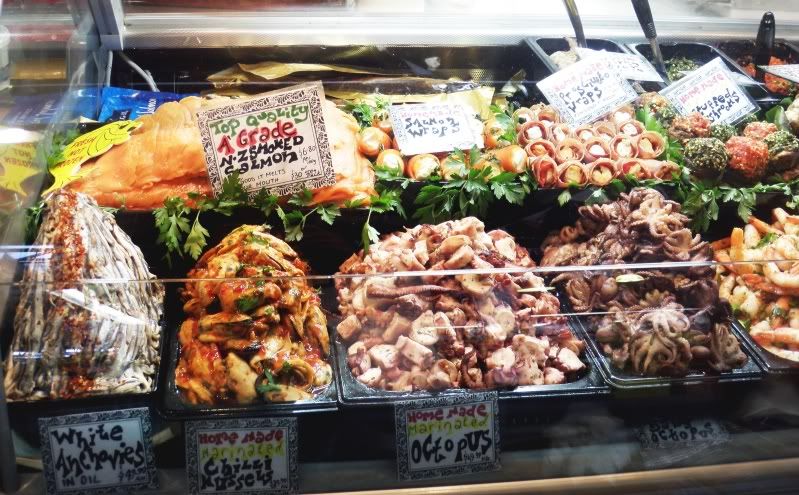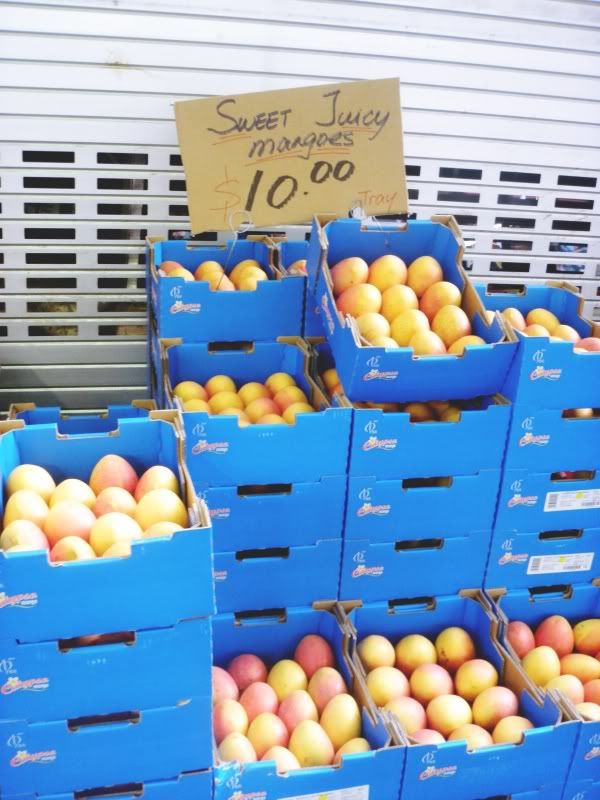 I wish I could just carry the whole box back to Clayton. Haha! Dirt cheap! But No, I didn't.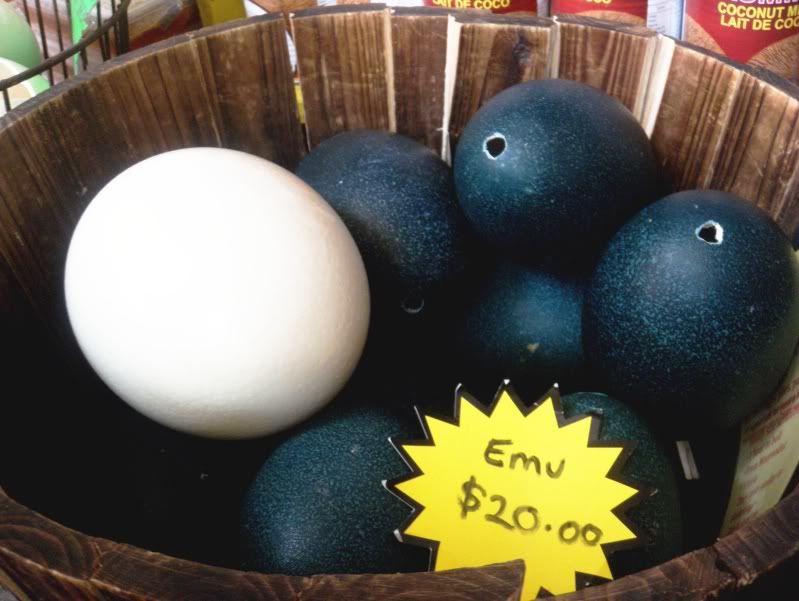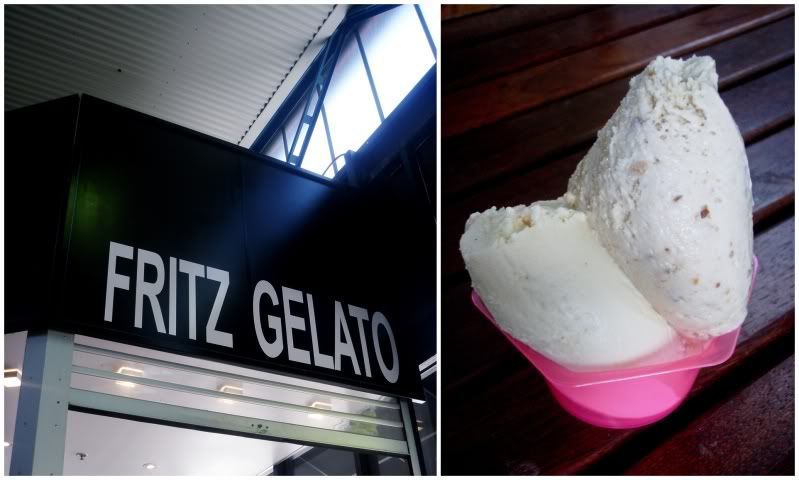 What's the best thing to have during summer season? ICE CREAM ! When I was leaving from the market,
apparently, there is a ice-cream shop named
Fritz Gelato
stopped my way. It attracted me with lots of award winning labels on. The gelati here pride themselves as Italian style, made with fresh, organic ingredients and eliminating the need of artificial flavours and colours. So, Why not try it out? I tried the
Plum Pudding
and
Pannacotta & Raspberry
. I'm absolutely satisfied both of these flavours. It's creamy and the sweetness just good enough. I was intrigued by the flavour of Plum Pudding. It's the real thing with rums, spice and candied fruits.