Due to Hail Storm on 2010, I missed the Momba Festival !!!!! I was hoping that could be fireworks at night, No! It said that today's event over.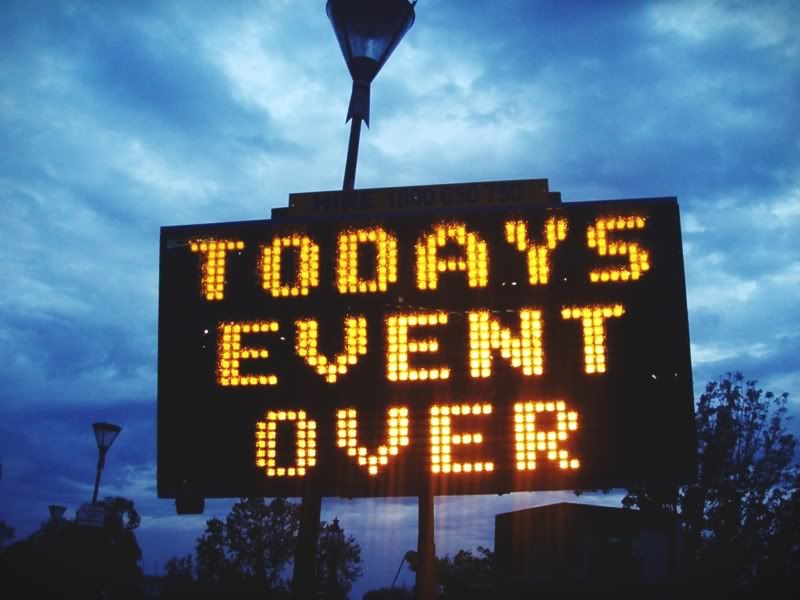 Last Monday, I managed to spend some time to MOMBA FESTIVAL ! So glad that I'm off on Monday. The weather was perfectly sunny. If you're wondering what's Momba,
According to wiki, Momba is Australia's largest free community festival and one of the longest running festivals in Australia. Held Annually in the city of Melbourne. Momba is celebrated during the Labour Day long weekend (over four day, From Friday to the second Monday in March), and has been celebrated since 1955.
Parade Prelude started at 11am. Unfortunately, I couldn't grab a nice spot to take clear photos.This year, 2012 Momba Parade themed colourful journey of food - "Melbourne is delicious". Celebrating community, food and culture to highlight the city's diverse and exciting culinary culture.

Frankly, I feel so excited and enjoyed watching the whole parade show.
Shrine of Remembrance