I called it as little tiny rocks rather than sands.
Walked for at least 15 minutes to reach to the other side of beach which has lot of sands that you feel good with it. THIS IS ABSOLUTELY A PAIN with all these tiny rocks when I was walking along with it.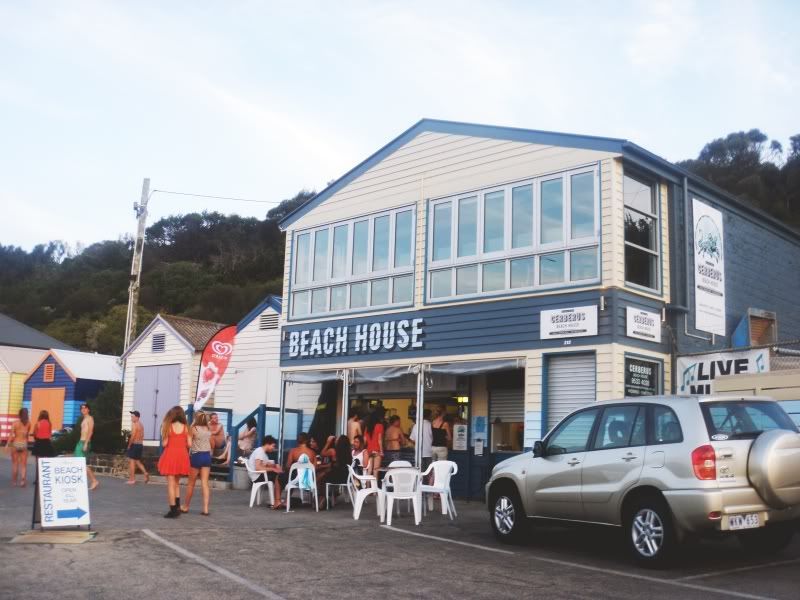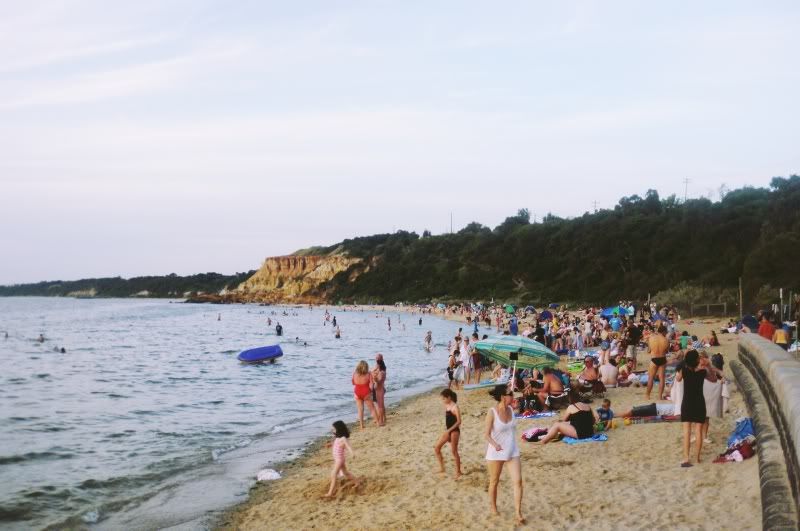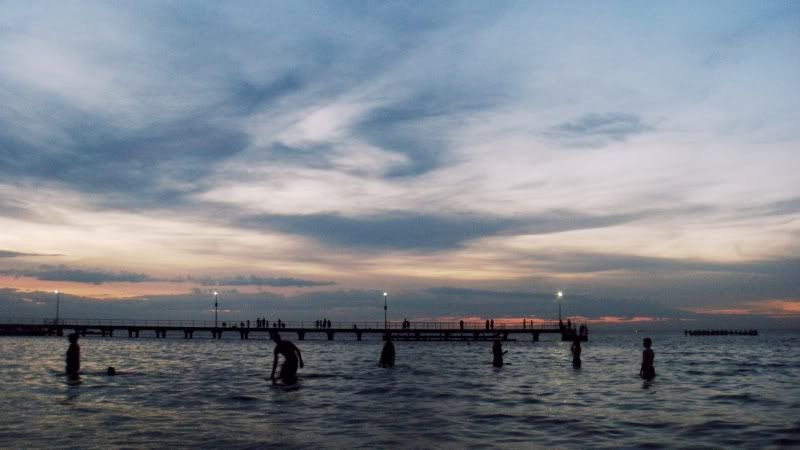 Watched the sunset over the black rock beach, another suburb in Melbourne.