Summer season and you better dont miss out the night market at Queen Victoria. It's only available on Wednesday night during the 3 months period. I remember the first time I went there, I feel so excited about the crowds as I really missed the night market in KL. There is variety of food such as spanish, korean, asian, middle east and etc. Somehow, the price of the food can be pricey and the portion is pretty small as well. This is my third time of going to the night market. Oh well, I'm getting bored with the food but yet, I still like walking around the night market.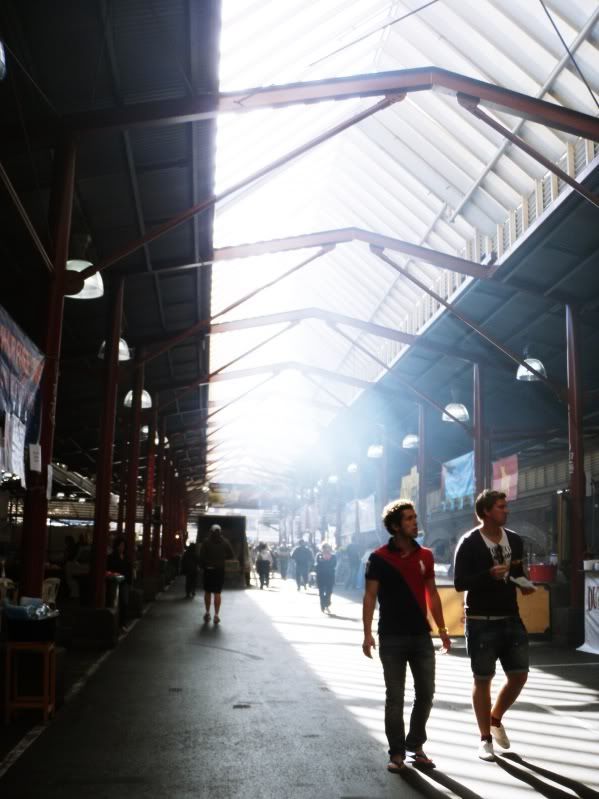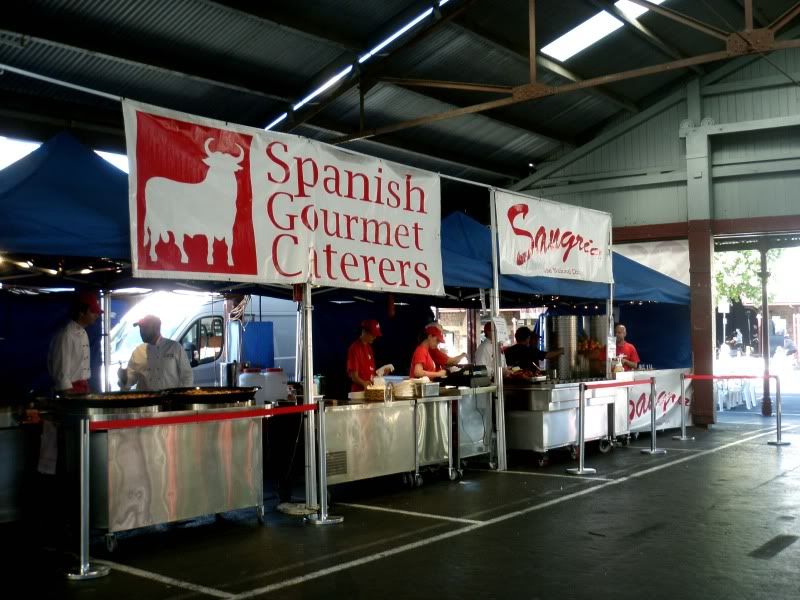 The Great Australian Bite - Samples of Emu, Croc & Roo served with salads.
Challenge Accepted !
Maybe I should try Ostrich Burger on next time.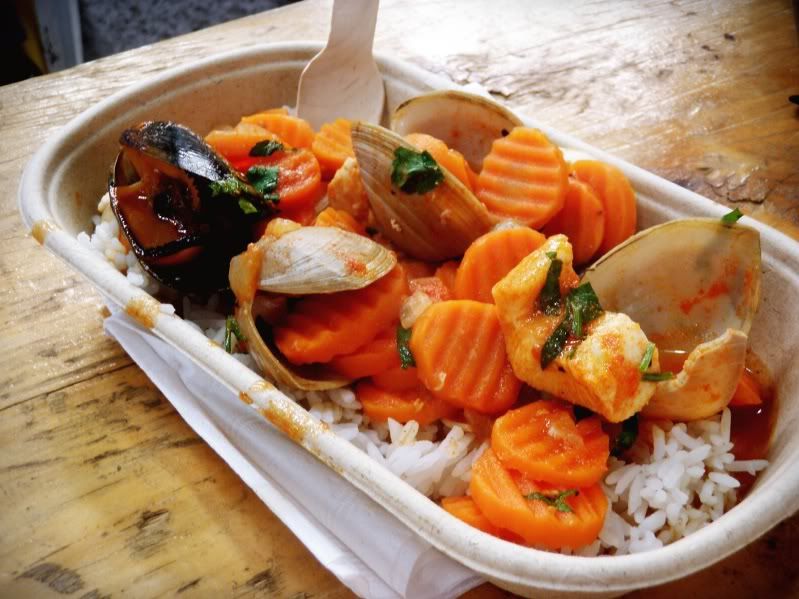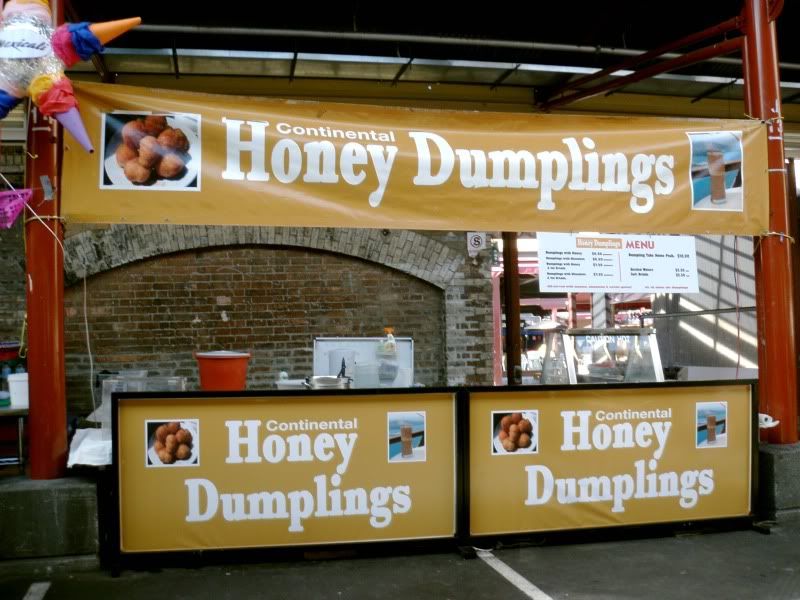 Last minute plan to St Kilda for penguins. Great night indeed =)