4 girls with a "clueless and anything" trip on that day.
Initially, our plan was to the hot springs. However, it's under redevelopment and cancelled off our plan except the road trip still on without a destination that we wanted to go.
End up... we went to the Lavender Farm! We were lucky enough to go on Friday. They closed on Thursday and will be closing on Christmas Eve too. How lucky we are! Or else, we will be still wondering where else can we go.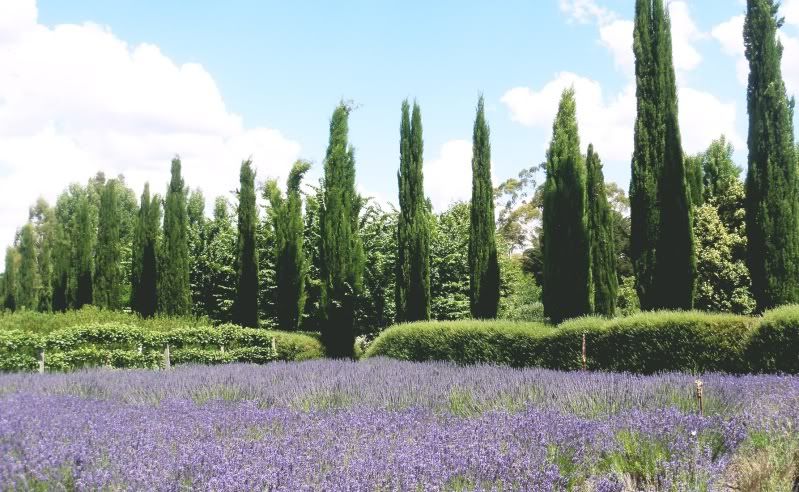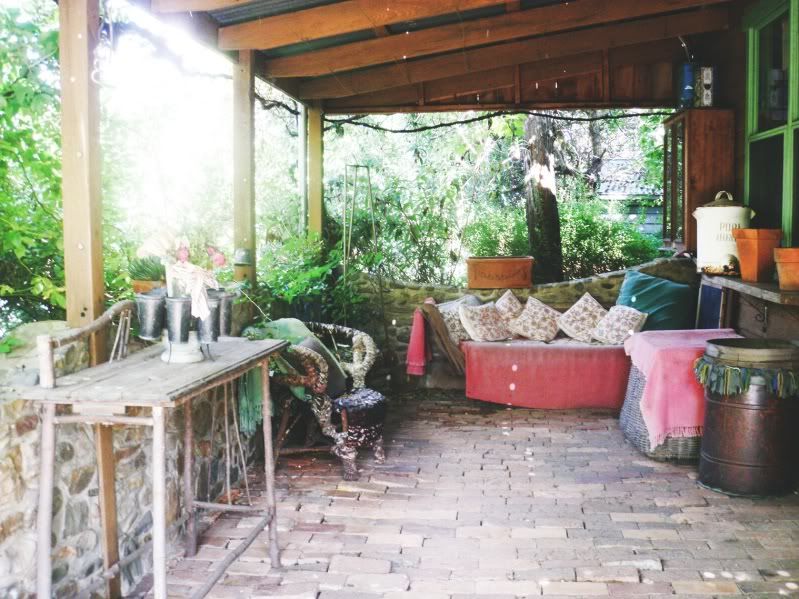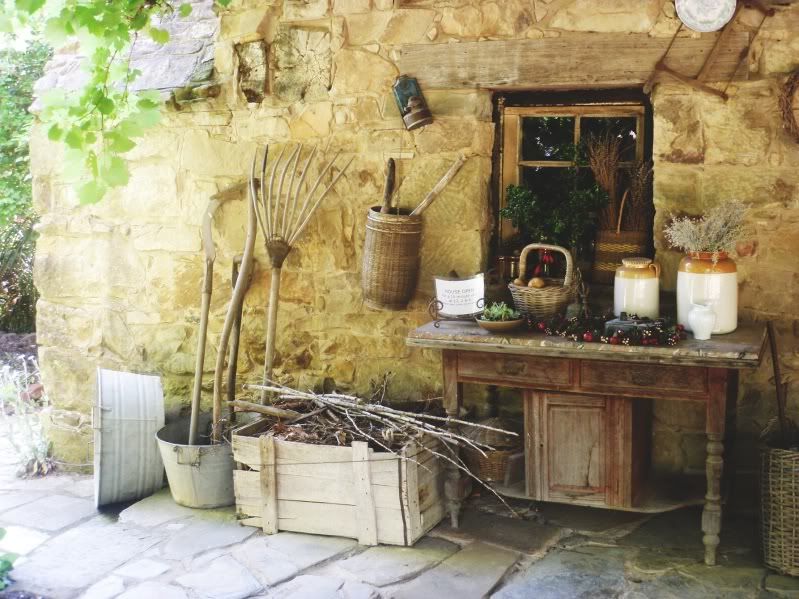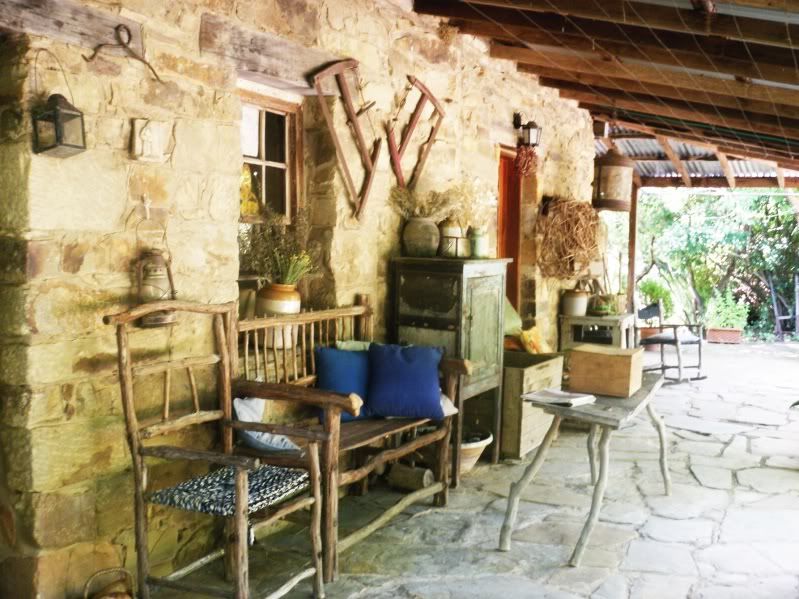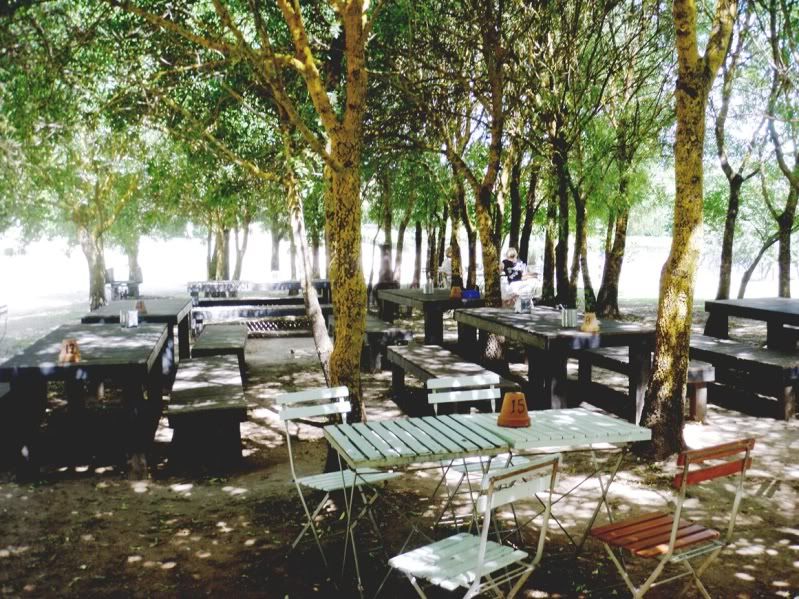 Absolutely a good place to chill out and relax.


Mang Yik & Aster
Our first time tasted lavender ice cream. The moment the ice cream with cones reached on our hand, it smells lavender. Ate it and tasted sooooooo lavender. Best highlight of the day - Lavender Ice Cream!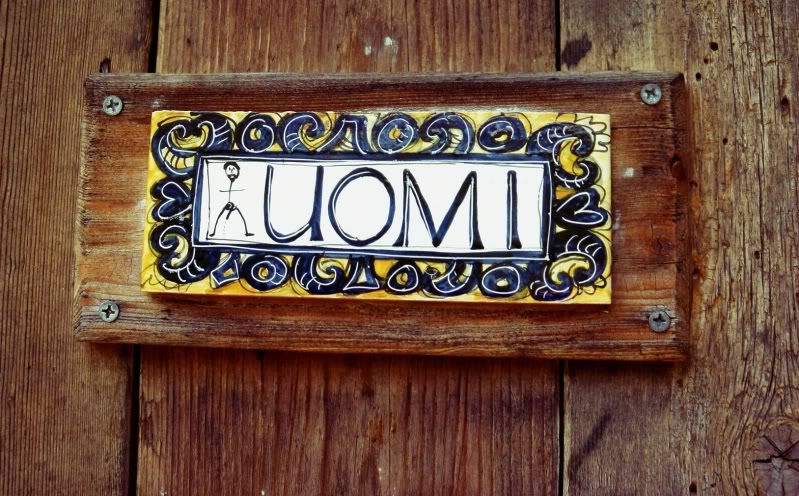 Male toilet
Female Toilet
Currently, they are having summer festival - music in the park. For further information, you can check out of their website : www.lavandula.com.au. It's worth to go if you are planning to have a break to somewhere else but not too far away from Melbourne CBD.
Open daily 10.30am-5.30pm [1sept 2011 - 15th July 2012]
Entry : $3.50 audlt, $1 school-age child
Annual Membership - $10.
350 Hepburn-Newstead Road, Shepherds Flat
PO Box 35 Hepburn Springs 3461