Thanks Ivy for the job offer at Caulfiend Racecourse. She's taiwanese and currently backpacking in Melbourne. Great experience to work at the funfair for a day. Oh well, at least the job made me more brave to shout out loud in the public !!!! Which I'm not used to it for the first 20 minutes. After that, I almost lost my voice as I'm shouting for the whole day.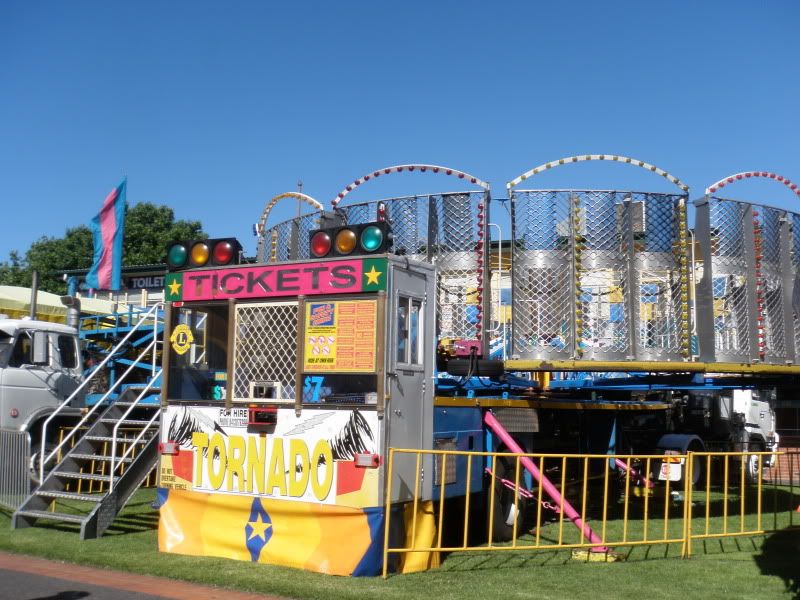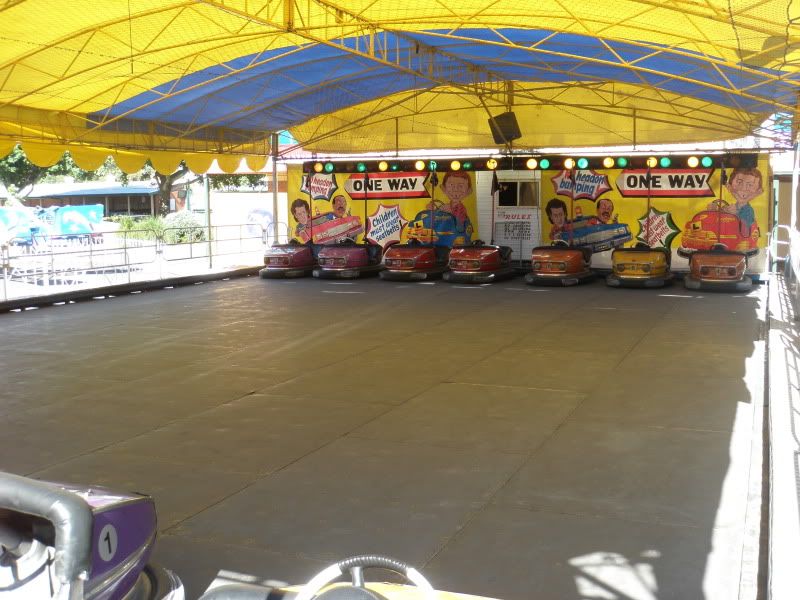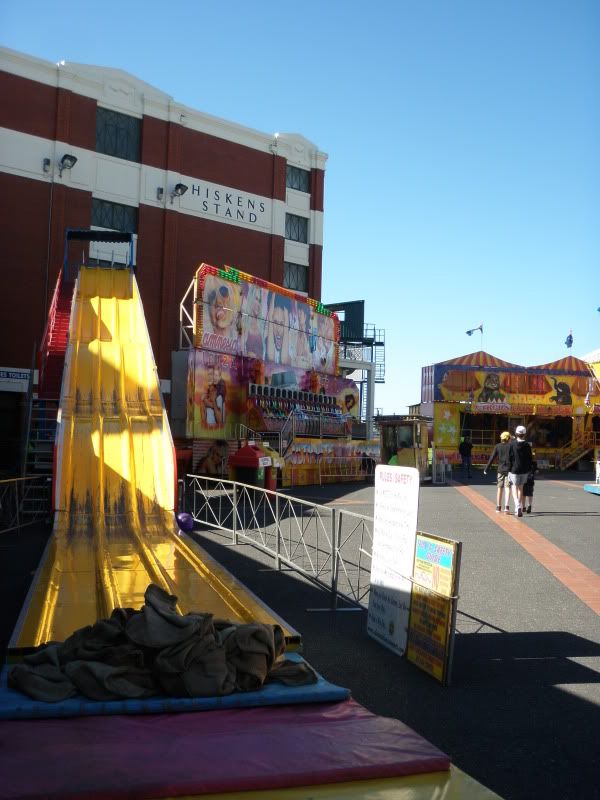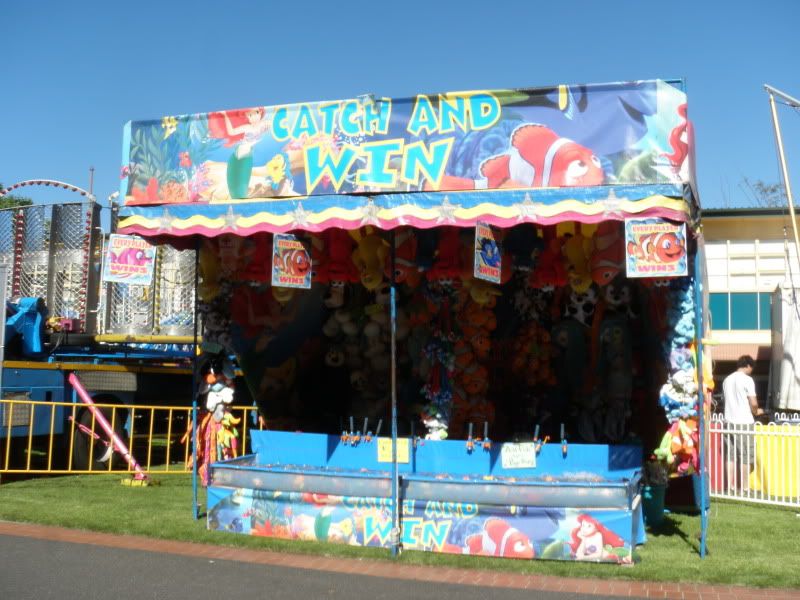 This was the booth that I'm working with Ivy.
All I need to shout was :"CATCH A FISH, EVERYBODY WINS!" to attract the kids' attention. All you need is to pay 5 dollars to catch a fish or 10 dollars for 3 fishes. You'll definitely get a soft toy. Each fish has its own numbers. So if you get a big number, you get a bigger soft toys. What I thought is, the kids are more interested to catch a fish under the water rather than to get the soft toys.
30-41 points to get a average nemo soft toy