First experience for boxing day. I've been studying here for almost 2 and the half years and this is my first time staying here over the summer break. I will be back to KL on next week. I'm excited !! Anyway, took this opportunity to experience how's boxing day like.
Woke up at 6 in the morning and I felt crappy as I only slept for 4 hours. To me, it's really hardcore to wake up freaking early in the morning and do shopping at chadstone.I never been wake up early just to shop for anything before! All of us (my housemates) were pretty excited and looking forward to experience the first time boxing day in melbourne!
Rains in the morning
David Jones and Myer open at 5.30am till 12am (midnight). =_="
We reached there at 6.45am and grabbed our breakfast from Maccas.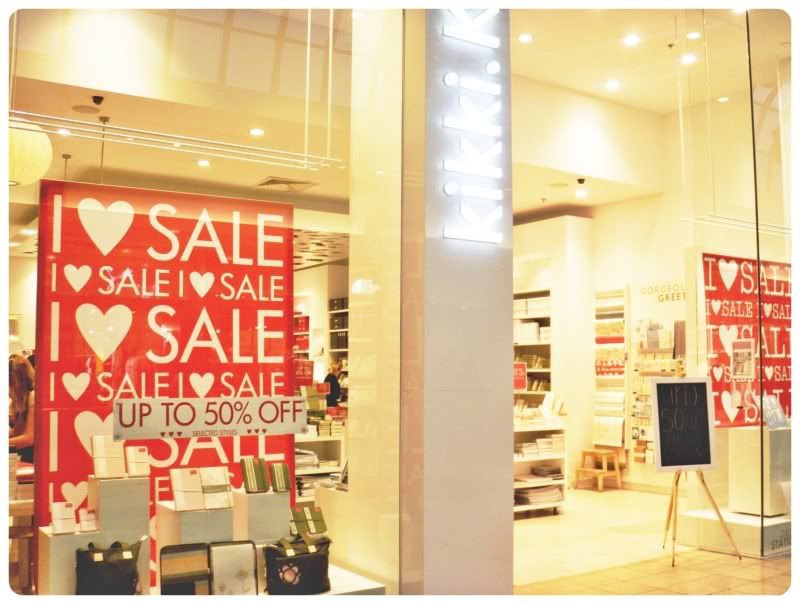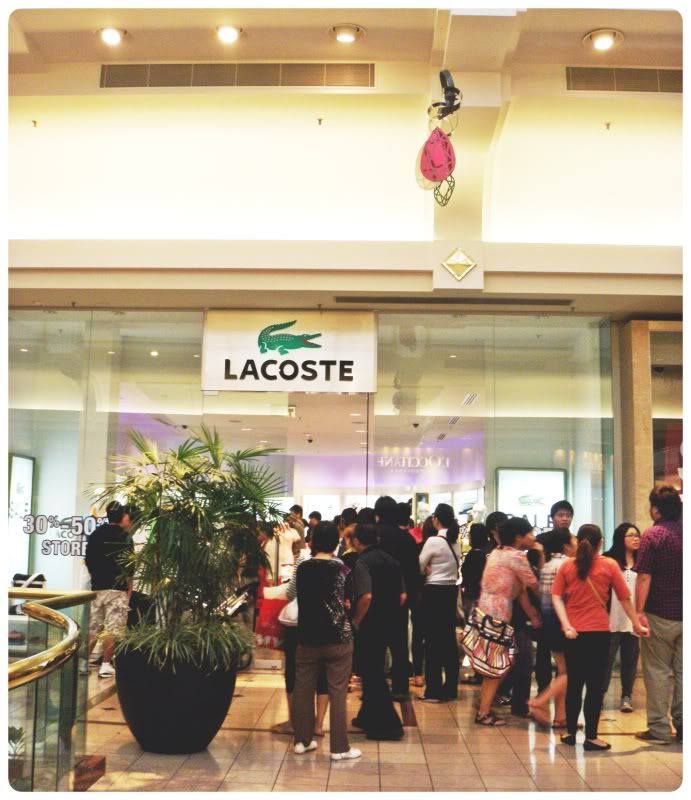 People. People. People. Massive crowded at chadstone at 9 in the morning. Faint.
At Noon, I went to the city and met up with Jessica. Crowd in the city was so much better compare to Chaddy. Lunch time at Mook Ji Bar AGAIN. Loves!
Had durian (my favourite) and tried a new flavour Pistachio Ice cream. I'm not a fan of pistachio though.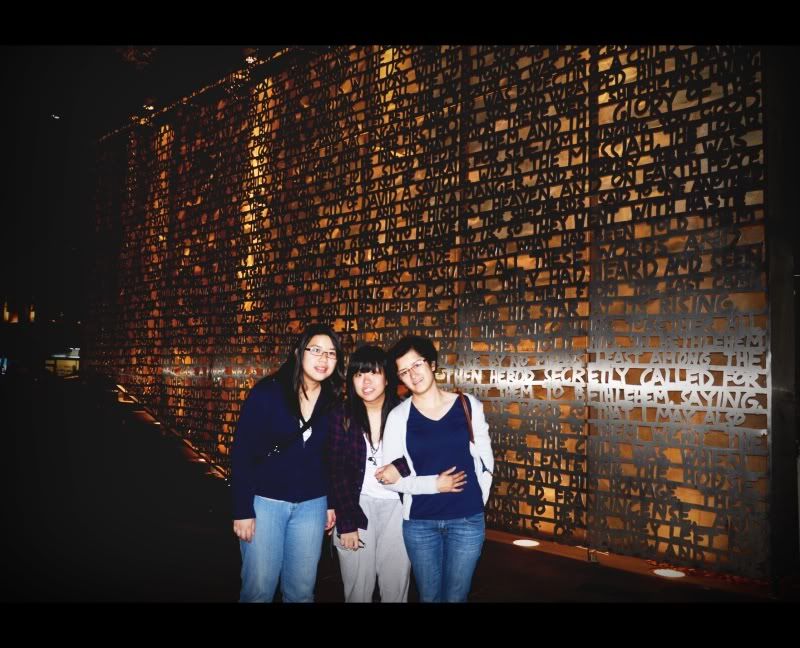 Met up with my housemates at night - Mang Yik (left) and Liliane (right)
Absolutely energy drained since I woke up at 6am and hang out till late night. Been hanging out for almost 18 hours.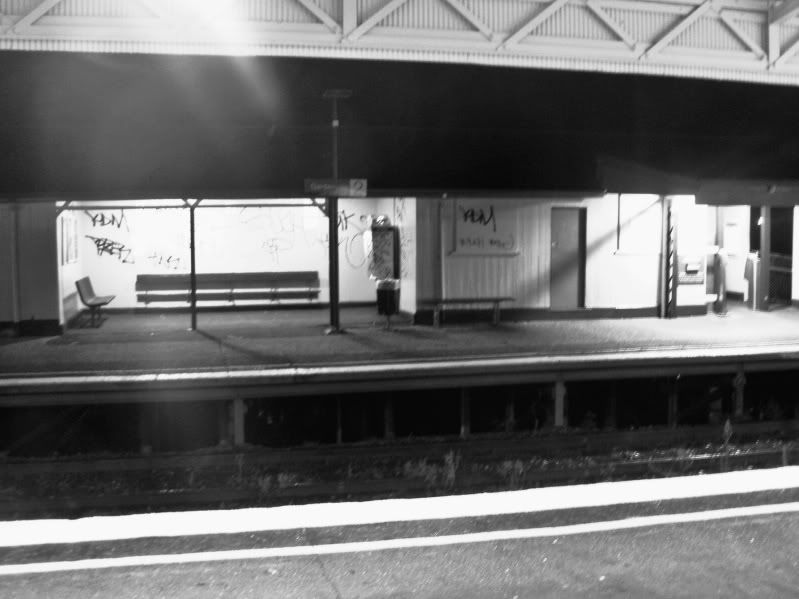 Saw the right train notice and took that train back to Huntingdale. We weren't aware with the change of the route and end up we stranded at Gardenvale station at the midnight 12am! You gotta be kidding me. There wasn't any train back to the city and we were forced to call up any friends to save us from the train station.
Overall, I had a very memorable boxing day in Melbourne. But honestly, I think the deals on boxing day, it just additional 10% off compare to the previous days before Christmas and the price still consider expensive to me after the discounts. Instead of talking the stuffs that I have bought, I think it's such an eye opener to see the crowd of people on boxing day and stranded at the train station at 12am.