What's the fruit season now? Cherries & Berries !
Joined along Gina and her friends to pick cherries & Berries at
Blue Hills
. It's located in Silvan, at the foothills of the Dandenong Ranges. Less than an hour drive from Clayton.
Adult Entry cost 10 dollars include ALL YOU CAN EAT !
It will be cost $10/kg for cherries and berries except blueberries cost $15/kg.
But if you are planning to go during weekdays, there is reduced entry fee cost $7.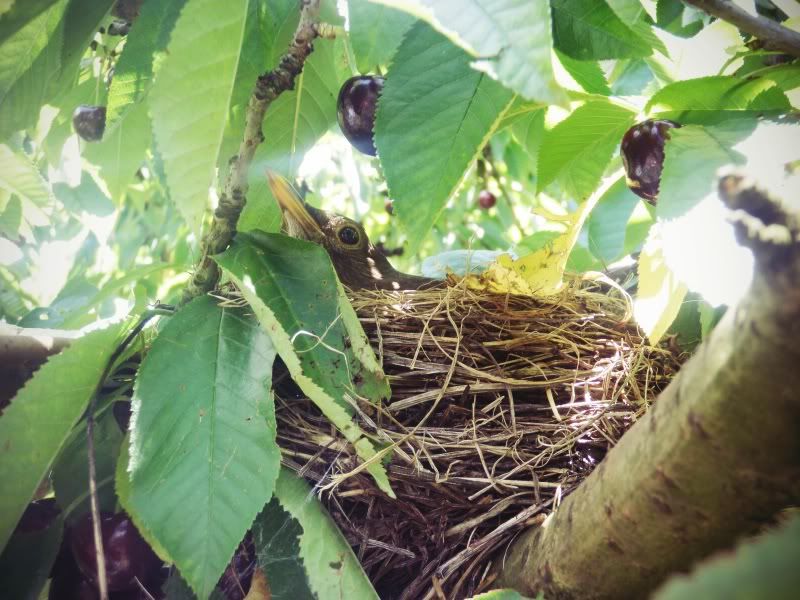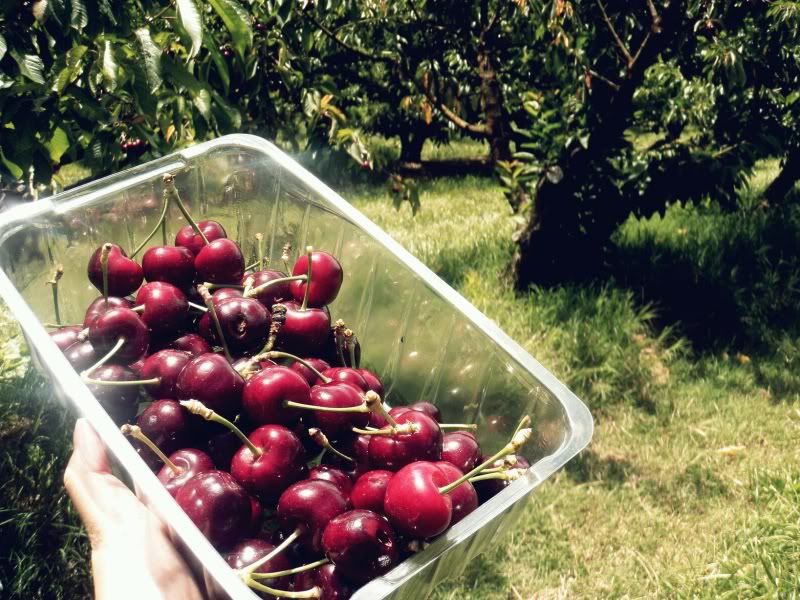 I bet we ate one kilogram of cherries to make it worthwhile.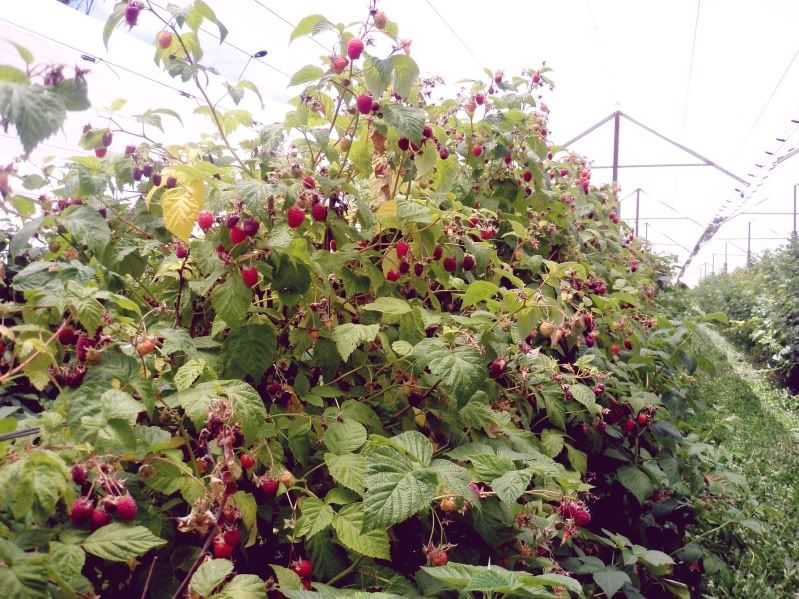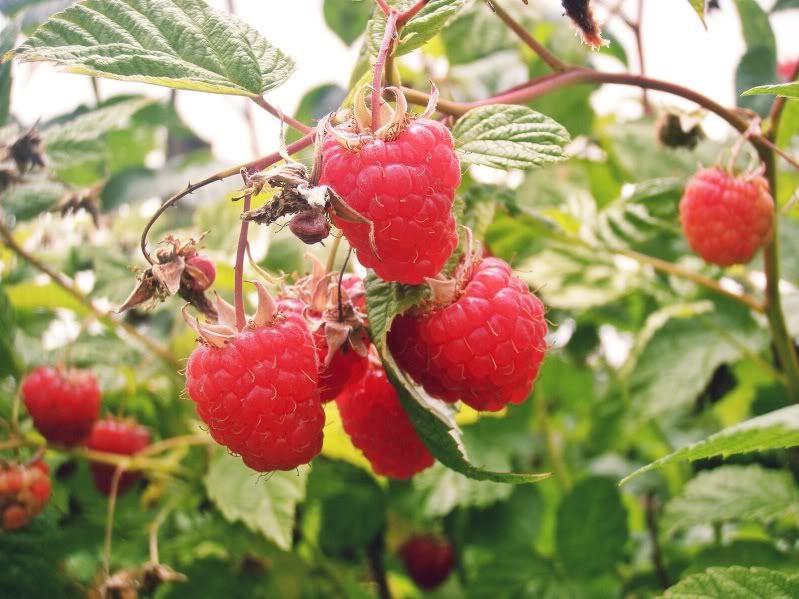 Raspberries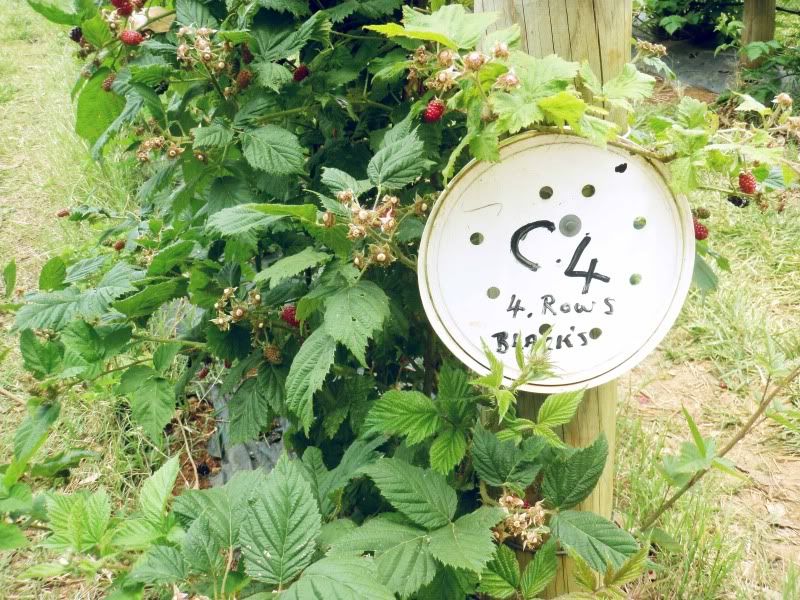 Yes.. You can eat all of them while you pick.. Any berries or cherries that you want !
Grapes
But it's not allowed to be picked. It's vineyard anyway.
Blueberries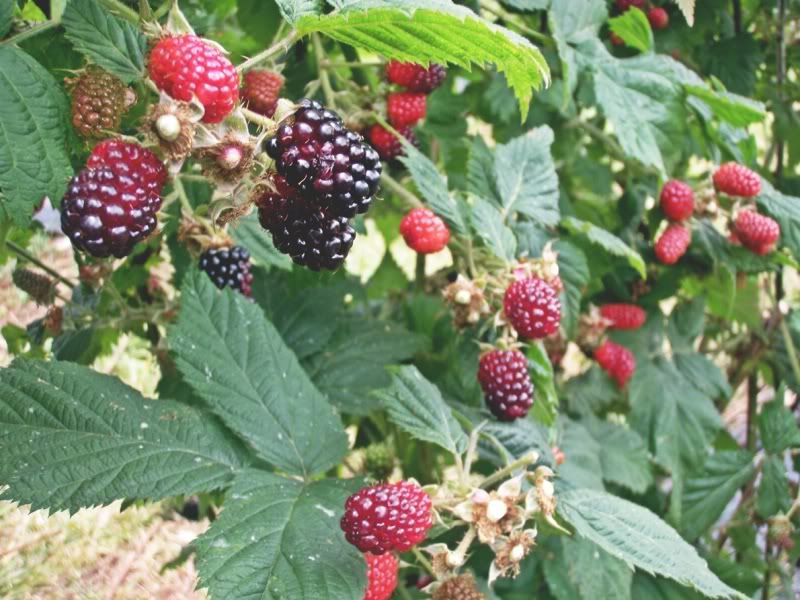 Boysenberries