Recently I have been quite busy with working in the restaurant and Now, I kind of having the whole week free. So. finally I have some time and shall continue to blog about the Uluru trip which happened on last July.
Had a stop at Erldunda Roadhouse before heading to the next destination - Kata Tjuta (Olgas) that will takes another an hour to Uluru. . Alice springs is roughly 200km to Erldunda and continue 250km to reach Uluru.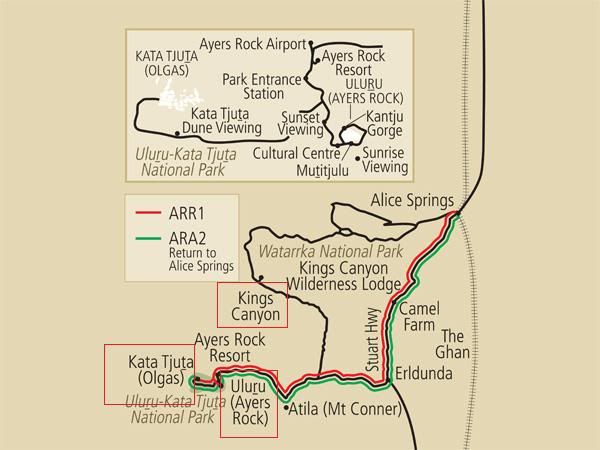 There is a huge Frill Neck Lizard and Echidna, which were used in the Sydney 2000 Olympic Games opening ceremony.
Grabbed some snacks, drinks, toilet breaks, petrol refuel and etc..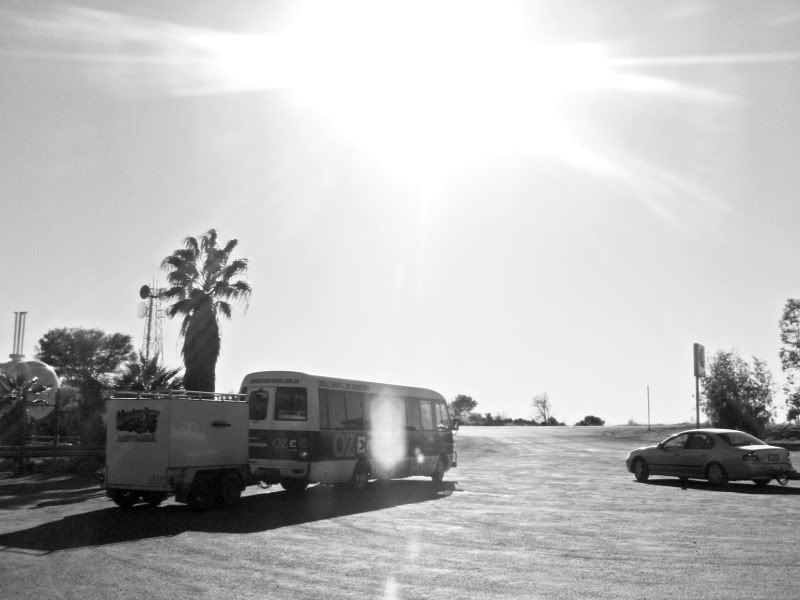 Mt Conner known as Attila and Artilla. At first, we thought that was Uluru. Somehow, It's not! It easily get confused by us as a first time visitor and easily fooled by the tour guide. Mt Conner has the flat toppped and horseshoe-shaped inselberg.
This is Uluru/Ayer Rocks! You could compare both pictures and see the difference in terms of shape by far. This picture is taken after passing by the curtin springs.
Reached a desert area to pick up woods for the campfire on that night itself. We were given instruction by tour guides.Oh well...
Another Stop at Curtin Springs.